Financial Services (FinServ)
How Sidetrade utilises AI for its FinTech platform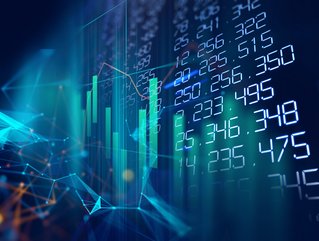 FinTech Magazine speaks to Mark Sheldon, CTO at Sidetrade to learn more about the company and its work with AI within the fintech industry
Can you tell me about Sidetrade?
Sidetrade is a world-leading AI-powered fintech platform helping businesses transform and streamline their entire Order-to-Cash process, and in turn, secure cash flow, reduce payment delays and unlock additional revenue.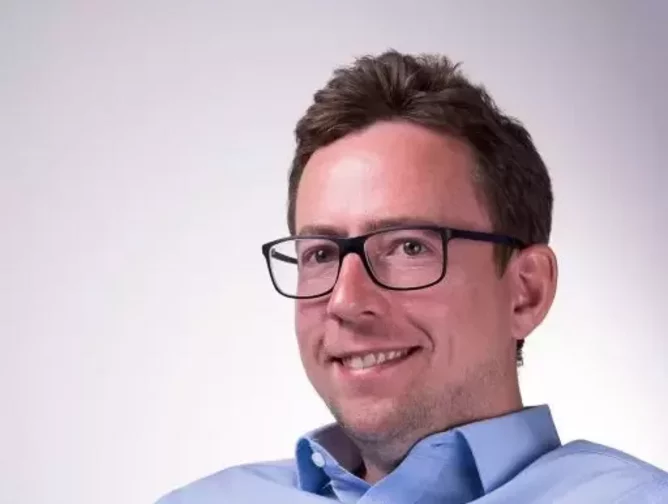 With offices in Paris, London, Birmingham, Dublin, Houston and Calgary, Sidetrade serves more than 2,700 companies of all sizes and in all industries in over 85 countries, including KPMG, Nespresso, Hearst, Expedia and many more.
Over the years, we have taken a significant lead in the field of AI, machine learning and natural language processing. We've invested heavily in consolidating, matching and cleansing data into a single network. Because of our origins as a cloud company we have built up our data lake over many years with data and interactions on the Sidetrade platform.
This data lake today is made up of $2.4TN worth of invoices and 482m+ payment experiences covering all industries; and this data is growing all the time, by up to almost 50% year on year.
What is your role and responsibilities at the company?
As the Chief Technology Officer at Sidetrade, my main responsibilities include overseeing the business' global R&D strategy, leading a team of almost 100 engineers, and driving forward Sidetrade's corporate strategy. In addition to this, I oversee several internal initiatives, including the opening of Sidetrade's Birmingham tech hub in 2020, and running Sidetrade's annual Code Academy – an apprenticeship-style programming course for school leavers, with full time job opportunities at graduation.
Prior to joining Sidetrade, I founded a predictive analytics company called Bright Target that Sidetrade subsequently acquired in 2016.
How did the acquisition of Bright Target into Sidetrade allow you to accelerate your mission?
Sidetrade's founder and CEO, Olivier Novasque, and I both shared the same vision of AI as a huge differentiator in the market, one that provides unique value to customers. Hence, Sidetrade made a number of acquisitions in 2016/17 (including BrightTarget, C-Radar and IKO systems) to strengthen its investment in both AI & data, as well as expanding the R&D team and Data Science capability.
Technical components from these acquisitions; including a Firmographic database of 52M worldwide companies as well as NLP, ML-classifiers & ML-matching technology now form part of Sidetrade's $2.4TN data lake.
Can you tell me about Aimie and how it utilises AI?
As mentioned, we've invested heavily in our AI and ML capabilities over the years. One of our proudest achievements from this focus on innovation has been Aimie, Sidetrade's AI-powered digital assistant. 
Aimie has a wide range of different value-driving use cases within the Sidetrade platform but is predominantly responsible for helping finance teams work smarter and faster across the whole Order-to-Cash process.
Aimie is continuously learning from the data within Sidetrade's data lake of $2.4TN worth of invoices and 482m+ payment experiences. From this data, Aimie is able to deliver the most effective and efficient recommendations to users, as well as automate many repetitive manual tasks.
It is also important to note that Aimie is not RPA – all of Aimie's recommendations are individual and based on the data within our network, to generate true AI-powered technology.
What's more, unlike other companies I've come across that attempt to deploy AI, we can clearly measure the benefit of Aimie to our customers – including 57% productivity gains in successful AI collection actions, compared to traditional workflow.
What can we expect from Sidetrade in the future?
We've achieved a significant lead in the field of AI and machine learning in recent years, and we're not done yet. 2022 in particular will be focused on making Aimie even smarter as our data lake continues expanding with each new customer transaction.
To be honest, we have only scratched the surface of what we can do with the data that we have within our data lake. I expect many new innovations, product features and even new revenue streams to come from the power of the data we have. This is what sets Sidetrade apart from anyone else in the market and what excites me most about the years to come.