Financial Services (FinServ)
The FinTech Show: Bitcoin, crypto mining, and payments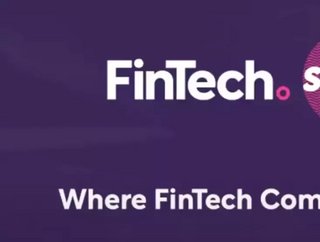 Scott Birch, Editorial Director, and Will Girling, Editor of FinTech Magazine, poll our community on El Salvador's decision to make Bitcoin legal tender
In episode six of the FinTech Show (originally broadcast live on 11 June at 2pm BST), Scott Birch and Will Girling discuss:
El Salvador becoming the first country to make Bitcoin legal tender
China's decision to clamp down on crypto mining operations
The new developments in post-COVID payments, including the EU's decision to give every citizen a digital wallet
We also explore the newly released June '21 edition of FinTech Magazine, including a special look at our profile piece on HOOPP and the future of small business lending (guided by iwoca). Special thanks go to Valeria Simantob for providing the front cover of that issue.
Before you go! Follow us on LinkedIn and make sure to tune in on 25 June for the next FinTech Show.