Financial Services (FinServ)
The FinTech Show: Alternative payments and Open Finance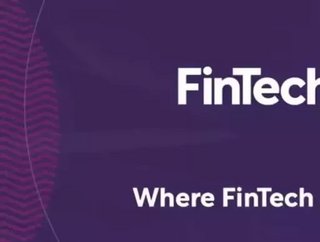 Scott Birch, Editorial Director, and Will Girling, Editor of FinTech Magazine, discuss alternative payments, Open Finance, and unbanked communities
In episode four of the FinTech Show (originally broadcast live on 7 May at 1pm BST), Scott Birch and Will Girling discuss:
Alternative payments (read the original web story here) - 2:39 to 6:57

The May 2021 edition of FinTech Magazine - 7:00 to 13:26 (featuring Smita Gupta at Finastra)

Unbanked communities - 19:16 to 21:16 (featuring Bogdan Dinu at Thunes)

Open Finance - 22:55 to 25:31
We also poll our LinkedIn community on the question 'Have you used an alternative payment method since the pandemic?' and conclude with our infamous gameshow section (this week: FinTech Fortunes). A splendid time is guaranteed for all.
Before you go! Follow us on LinkedIn and make sure to tune in on 28 May for the next FinTech Show.