Financial Services (FinServ)
Finance People Moves: N26, Bank of England, and Mollie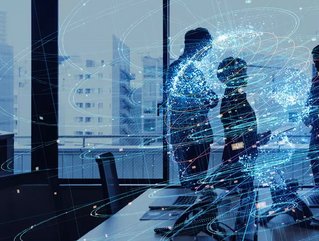 We conduct a roundup of some prominent finance industry executive hires, including N26, Bank of England, and Mollie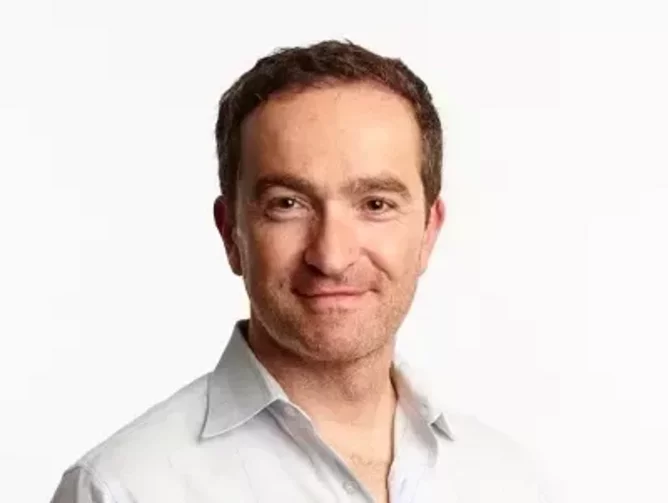 Company from: SoundCloud
Company to: N26
Job from: Chief Product Officer
Job to: Chief Product Officer
A seasoned Silicon Valley entrepreneur and tech expert, BianRosa's move to German neobank N26 will see him take leadership of product teams in Europe (Berlin, Barcelona, and Vienna) as well as the US (New York).
Having established his product development credentials at companies like SoundCloud and Samsung, where he oversaw the latter's Smart TVs globally, BianRosa is also a notable CEO. His ventures so far include the award-winning FanTV video streaming service and P2P entertainment distributor Vuze.
Regarding his appointment, he commented, "After almost two decades in Silicon Valley, I'm very pleased to be joining one of the most dynamic product teams in fintech globally. I look forward to applying my experience from the world of online consumer services to help N26 continue to connect authentically with its customers."
Quote: "I believe that N26 has a unique opportunity to touch more aspects of daily life with their simple, trusted, and delightful experience"
Andy Haldane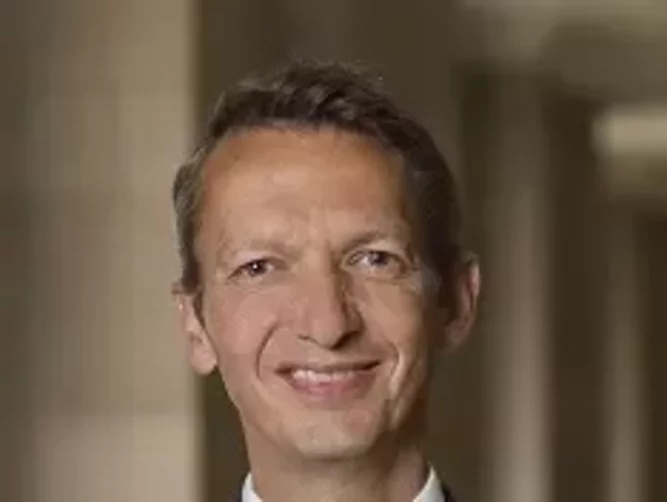 Company from: Bank of England
Company to: Royal Society for Arts, Manufactures and Commerce
Job from: Chief Economist
Job to: CEO
After working at the BoE for more than three decades, Haldane's planned departure in June is likely to trigger a significant change for the institution. His primary duties included leading financial stability and monetary analysis.
Andrew Bailey, Governor of the BoE, commented on Haldane's departure, "He has [...] been an imaginative and creative thinker on the wide range of issues the UK economy faces, as well as helping create and drive forward new ways for the Bank to engage with the public.
Eli Leenaars
Company from: UBS
Company to: Mollie
Job from: Vice-Chairman of Global Wealth Management
Job to: Chairman
Previously also a board member at ING Bank, Leenaars took up his current position at UBS in 2015. 
His departure on 31 May to join Dutch fintech unicorn Mollie bodes well for its future prospects. Having already achieved a milestone by expanding to the UK market in February 2021, all eyes are on the payments provider's next move.
"Mollie enables merchants to grow faster and offers consumers seamless check-out experiences. I am proud to be on this team," commented Leenaars.