Zip announces new global brand and expansion plans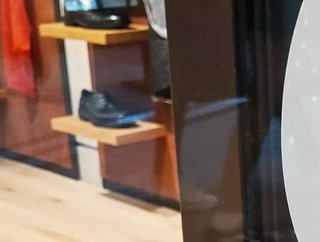 UK BNPL provider Zip has revealed its new brand identity across its global operations
The UK Buy-Now-Pay-Later (BNPL) fintech, Zip has renewed its revamped brand purpose, putting the financial well-being of its customers and merchants at its core. The new brand will roll out across its global operations from mid-August 2021 and the company plans to invest in brand awareness campaigns in its key markets.
The new company philosophy is centered around helping customers take control of their financial future and pay for life's necessities without unreasonable interest charges. 
Launched in March 2021, Zip is one of the fastest-growing BNPL lenders globally and is partnered with several leading brands including Homebase, boohoo, Fashion Nova, and The Hut Group.
Zip growth trajectory
Following a period of rapid international growth, the startup company now has a presence in 12 countries and serves more than 7.3 million customers. Its services enable users to pay for their purchases in installments, interest-free. 
Zip will continue its investment in building a unified global brand, driving increased business outcomes for merchants and value for customers across the Zip ecosystem. 
Zip also works with over 51,000 merchants internationally, allowing them to offer flexible payment terms to consumers and driving traffic to merchants' businesses through its own channels. 
As part of its growth strategy, the fintech will serve customers and merchants across North America, UK, Europe, Middle East, and APAC. This will be carried out under a single unified brand. 
Speaking about this latest development, Zip Co-founder and Global CEO, Larry Diamond said,  "We believe Zip can become the fairest and responsible payments brand in the world, on the side of merchants and consumers."
Diamond added, "We've built a brand that will grow with us as we continue to expand our global footprint, and that allows us to celebrate our merchants, customers and our Zipsters, putting them at the centre of all that we do."