Zilch hits Snooze on payments with new BNPL feature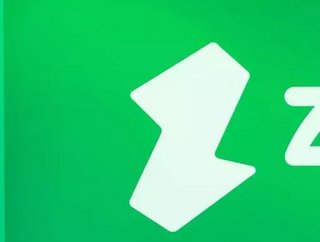 New buy now pay later feature allows customers to delay payments on goods and services wherever MasterCard is accepted...
London-based fintech startup Zilch has expanded its offering in the buy now pay later (BNPL) market with its new feature Snooze.
Snooze allows consumers to delay repayment of an instalment or entire payment plan by between four and seven days, with no interest or fee. 
Customers are assessed using a combination of open banking and soft credit checks in order to offer the BNPL feature in real time. If Zilch is alerted to a negative change in a user's earnings, the platform will actively suggest the feature in a bid to maximise their cash flow.
Zilch founder and CEO Philip Belemant says the feature will help customers who have been hit hardest by this year's COVID-19 pandemic "through no fault of their own", whether they've seen a drop in their income, or even lost their job entirely. 
"It's more important now than ever to provide our customers with a proactive way to inform us that they need more time to complete a payment or need to tweak the repayments schedule," he adds. "Snooze is a quick, simple and free way to do this without having to spend time on the phone/chat/email to a support team."
BNPL boom 
Zilch is the latest player to enter the BNPL arena, a growing segment of fintech that has taken off in 2020. Klarna, one of the world's biggest fintech's and most widely available BNPL provider, is now embedded within many of the world's leading online shopping destinations. Last month it partnered with creative marketplace Etsy. 
Snooze differs in its merchant agnostic approach. Instead of partnerships, Zilch offers its Snooze function for transactions with all MasterCard merchants, including Amazon, Ebay, iTunes, Nike and fashion retailer ASOS. 
In September Zilch raised $10m in a funding round to accelerate growth and expand its product offering.