Rapyd launches cross-border fraud countermeasure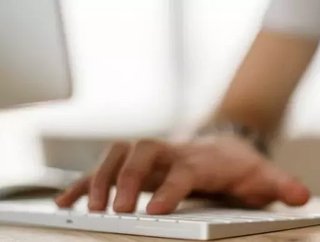 New solution aims to protect businesses and retail consumers as online payments fraud continues to climb...
UK-based fintech Rapyd is rolling out a new countermeasure to combat the rise in cross-border payments fraud.
Rapyd Protect supports card transactions and more than 900 alternative payment methods (APMs). It uses machine learning and proprietary data sets to identify and stymie fraudulent activity, protecting businesses and improving the experience for retail customers. 
Fraud on the rise
With the introduction of new APMs gaining pace around the world through digital wallets, real-time payments networks and bank transfers, fraud is on the rise. A survey conducted by The Association for Financial Professionals last year found that four in five organisations had been impacted by payments fraud, with AFP president and CEO Jim Kaitz calling it "a persistent problem that is only getting worse". 
Further projections anticipate a decline in the value of global card fraud as a percentage of transactions, but predict the overall volume will continue to climb to around $40bn by 2027, a near 40% increase in 10 years. Online fraud is rapidly overtaking more 'traditional' weakspots, such as cheque fraud. Juniper Research projects online sellers will lose $130bn to online payments fraud between 2018 and 2023. 
Fighting fraud on a global level
Rapyd says its new system aims to combat fraud at the source and will be embedded across some of the world's biggest payment networks. Businesses can customise Rapyd Protect to best meet their needs and risk profile. It can also be embedded as an additional layer of security on top of existing fraud prevention tools.
"We combine our globe-spanning insights with unique data, and extensive rules libraries to decrease risk, reduce chargebacks, and fight fraud on a global level across more payment methods," said Helcio Nobre, Chief Product Officer, Rapyd