PayPoint launches new digital payments option amid COVID-19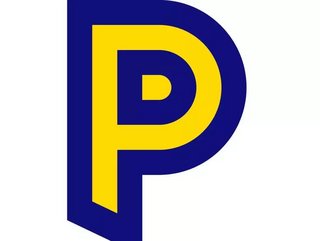 UK-based payments company PayPoint has announced that it will be launching a new digital platform, PayByLink, because of COVID-19-related disruption...
UK-based payments company has announced that it will be launching a new digital platform, PayByLink, because of COVID-19-related disruption.
Citing the impending end of the , PayPoint hopes to mitigate the financial strains of individuals, households and businesses through its new offering, which will facilitate the collection of due or arrears payments.
PayByLink, available through digital payment solution , is a highly customer-centric solution capable of sensitive engagement and conceived to provide agile payment options to those struggling financially in the wake of the pandemic. 
Preparing for the new normal
The company's own research has highlighted the value of communicating with customers in a variety of ways which suit the recipient. It believes that by doing so the likelihood of full or part payment increases. 
"The global crisis has impacted every area of our lives, and as Government help begins to lessen the longer-term financial impact is becoming clearer. Organisations are preparing to face a new world of payment collection as life post-lockdown will continue to change how we live our lives," said Danny Vant, Client Services Director at PayPoint.
"As a business, it is crucial to get ahead of these new challenges and adapt quickly. Businesses must be sympathetic to the difficulties their customers are facing in these uncertain times. 
"Offering payment flexibility will be important for consumers going forward, to help them navigate changes to their lifestyle and financial situation. This will ensure businesses can retain good customers and continue to recover costs effectively."
Outlining the benefits of PayByLink
PayPoint highlights that PayByLink offers a range of benefits for late-payment collection, including:
Automated SMS customer reminders
Enhanced customer engagement
User-friendly interface
Easy integration into pre-existing CRM (customer relationship management) systems
Increases efficiency of bulk payments
Improves cash flow
"Importantly, PayByLink provides customers with payment flexibility, putting them in control whilst improving cash flow for the business awaiting payment. The user-friendly payment options remove friction from the payment process whilst retaining security and peace of mind, increasing customer engagement and collections success," added Danny Vant. 
"Working together with customers, considering their financial challenges and providing payment flexibility, businesses can help valued customers navigate this stressful time and may find they benefit from better customer retention and more efficient payments in future."