PayPal's new interest-free 'Pay in 4' instalment solution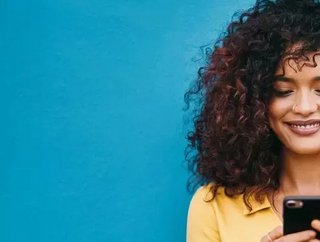 Payments giant PayPal announced this week that it will be launching 'Pay in 4', an instalments scheme to join its growing suite of Pay Later solutio...
Digital payments giant, Paypal announced in a recent that it will be launching , a new short term instalments scheme set to launch in the United States later this year. The instalment solution will be interest-free for customers and is set to join PayPal's growing line of Pay Later solutions. Pay in 4 is designed to help merchants push conversion, revenue and customer loyalty while taking on no extra risk or fees themselves by being paid upfront.
The company reports that 56% of people say they prefer to pay a purchase back with instalments rather than a credit card. With names like and becoming common at many online shopping checkouts across the UK and Europe, PayPal has jumped on the Pay Later trend at the prime time to expand it into the US further.  
"In today's challenging retail and economic environment, merchants are looking for trusted ways to help drive average order values and conversion, without taking on additional costs. At the same time, consumers are looking for more flexible and responsible ways to pay, especially online," said , SVP, Global Credit at PayPal. "With Pay in 4, we're building on our history as the originator in the buy now, pay later space, coupled with PayPal's trust and ubiquity, to enable a responsible and flexible way for consumers to shop while providing merchants with a tool that helps drive sales, loyalty and customer choice."
Pay in 4 will be available to customers making purchases between $30 and $600, and can split the payment over six weeks. The product will integrate with the existing PayPal wallet within its app, with re-payments being seamless and automatic. With more than 80% of 100 leading US retailers surveyed using the PayPal platform and 54% of consumers more willing to buy when a business accepts PayPal, the payments firm will be working to connect merchants and customers more than ever. Pay in 4 will become available to consumers in early Q4 this year on qualifying purchases - keep an eye out.