Payments giant Klarna valuated at $10.6bn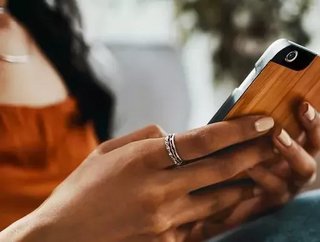 After a recent $650mn investment, Swedish payments company, Klarna has been freshly valuated at over $10bn...
Stockholm-based Klarna is a fintech that provides interest-free payment solutions for consumers buying from online retail shops. Best known for its strong position in the 'buy now pay later' market, it regards itself as a "healthier, simpler and smarter alternative to credit cards".
After a successful few months of consumers ordering online and many using pay later solutions, it was announced yesterday that after a successful investor funding round, $650mn was poured into the firm. With its total valuation now at $10.6bn, it is now the fourth-largest private fintech in the world.
"The shift to online retail is now truly supercharged." Sebastian Siemiatkowski, Co-Founder and CEO of Klarna commented, adding that there had been "a very tangible change in the behaviour of consumers who are now actively seeking services which offer convenience, flexibility and control in how they pay".
The company has a strong presence throughout Europe, but part of this round of investment is about its expansion into the United States. The Klarna app has over 12 million active users and 90 million customers worldwide, selling approximately $22bn of goods in Q1 and Q2 of 2020. 
The service it provides is attractive to typically tighter budgeted, younger shoppers and has a large focus on the customer experience at the checkout. According to Klarna, some of its 200,000 retailers saw as much as a while offering them as a checkout option. The clear demand and success of the emerging 'buy now pay later' market would appear to be enticing to investors. With Klarna's leap of a $5.5bn valuation in 2019 to its new $10.6bn in 2020, the appeal of the service it provides remains strong.