MoonPay launches world-first credit card Checkout for NFTs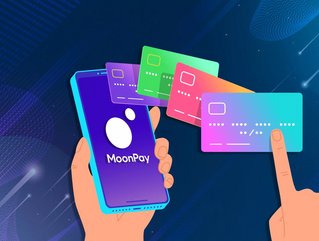 MoonPay's NFT Checkout is the world's first solution for NFT buyers and sellers to simplify and expedite digital asset trading
The leading global crypto payments infrastructure provider, MoonPay, has announced the launch of a world-first plug-and-play solution that enables brands, creators, and marketplaces to provide their customers with a streamlined way to buy and sell NFTs using a credit card.

According to reports, Checkout classifies NFTs as 'digital goods' and the current card approval rates are considerably higher than the standard 'crypto-on-ramps' which results in three-fold more sales, MoonPay says.

NFT payment challenges resolved by Checkout

Prior to the launch of NFT Checkout, customers interested in buying an NFT had to first buy a cryptocurrency and then exchange it for the NFT. This made the process for many users, a complex and time-consuming process.

However, MoonPay's NFT Checkout is now offering a swift solution for the trading of NFTs, which simplifies the process considerably for users, and cuts down on the amounts of fees they have to pay. Checkout also offers an easier verification process that manages debit/credit cards, including Apple Pay, Samsung Pay, Google Pay, SEPA, Faster Payments, Wire Transfers, Open Banking and ACH.

Plug-and-play solutions for NFT trading

APIs have transformed the banking industry, and now look set to play their part in the complicated and evolving world of cryptocurrency. MoonPay's solution works on any blockchain, including Ethereum, Flow, Solana, and Polygon—and delivers NFTs directly to an on-chain wallet address. MoonPay also takes regulatory and chargeback responsibility away from business customers, enabling them to go to market faster and with peace of mind.

MoonPay expansion plans
The news follows on from MoonPay's recent announcement that it raised US$555mn in a Series A financing round led by Tiger Global Management and Coatue with participation from Blossom Capital, Thrive Capital, Paradigm, and NEA.

The capital, which values the bootstrapped and profitable company at $3.4bn, will accelerate its global footprint through new products, such as MoonPay Concierge, and partnerships with leading organizations, like FaZe Clan. In addition, with NFT Checkout, the company aims to widen appeal and access to digital assets for billions of customers globally.

NFTs revolutionising intellectual property

Speaking about the launch of Checkout, Ivan Soto-Wright, MoonPay's CEO and co-founder explained, "We've already radically simplified cryptocurrency transactions — NFTs were the obvious next step. NFTs are revolutionising everything from art to intellectual property and how we send, receive, and store value.

"They hold the potential to transform the way we build, strengthen and maintain powerful human connections—not for a centralized few behind walled gardens, but for anyone and everyone on the planet who is ready to become a part of this powerful movement."

He added, "Right now, the NFT market is limited to the hundreds of millions of people who own cryptocurrency. MoonPay's NFT Checkout has just opened the door to billions more who own credit cards by making ownership both simple and fast."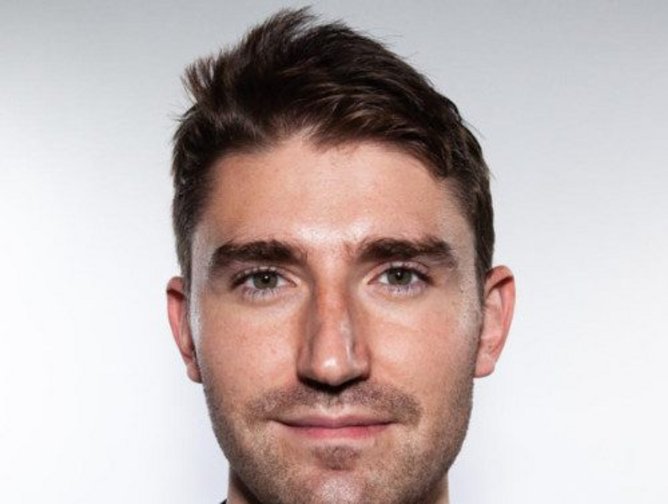 Ivan Soto-Wright, CEO and co-founder of MoonPay