Five Minutes With: Izzy Dawood, CFO of Paysafe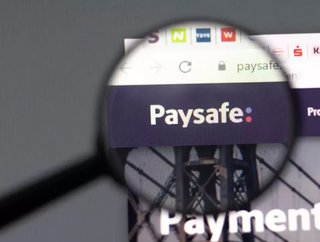 Izzy Dawood, Paysafe's CFO, explains the importance of staying humble, what he's looking planning in 2022, and his proudest achievements from 2020
We all know the companies, but what about the people behind them? Izzy (Ishmail) Dawood has more than 25 years of experience in the financial services sector and is now the Chief Financial Officer of Paysafe - the London-based multinational online payments company. In the lead up to the company's recent acquisition of SafetyPay, life has been very busy professionally for Dawood. We find out more about the man himself and what makes him tick.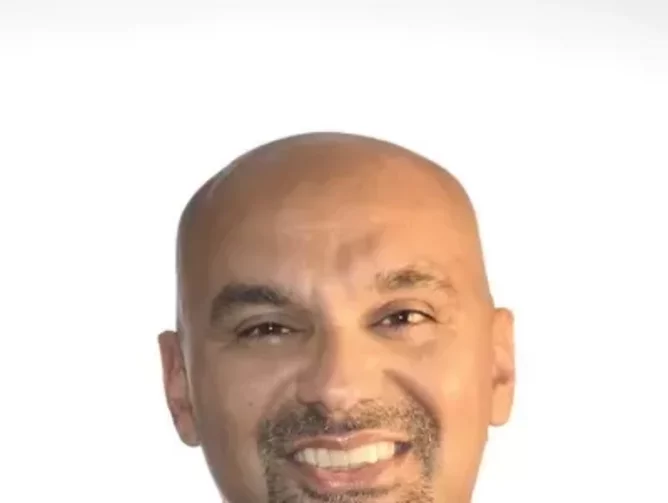 Q. Who was your childhood hero and why?
It had to be Stefan Edberg, the Swedish tennis player. Growing up I was an avid tennis player and loved his grace and poise as he played the game.
Q. What's the best piece of business advice you ever received?
'Always do the right thing, even when no one is looking.' This will keep you grounded and humble. If you stay true to this, I don't think you can go too far wrong.
Q. Which activity are you most looking forward to doing when the pandemic is over?
The answer to this is definitely overseas travel! We have more than 12 global locations for our teams at Paysafe, and six of these are larger international hub offices – two of which are in Bulgaria and London, where many of my team and colleagues are based. I'd really like to visit them as soon as I can.
Q. Is there a personal or work achievement from the past 12 months of which you are particularly proud?
I joined Paysafe in September 2020, so less than a year ago, but the highlight for me from my time here so far is, without a doubt, leading our successful SPAC and listing on the New York Stock Exchange on March 31 of this year. Being part of the team to start a new and exciting chapter for the business is a real privilege.
Q. What inspires you in fintech today?
Almost everything; it's incredible how the industry is using technology to make financial services easier and more accessible for consumers all the time, and always pushing the incumbents to get better. 
During my career, I've been especially fortunate to come across several inspiring leaders such as Anthony Noto from Sofi, Colin Walsh from Varo Money, and Sallie Krawcheck from Ellevest, all of whom I hold a lot of respect for. These are great examples of people who have shown resilience and the ability to persevere in order to reach their goals.