BNPL in3 Raises US$85.3mn and Partners with Mollie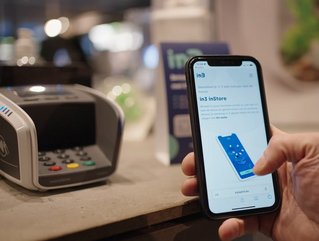 in3 has raised $85.3mn in its Series B funding drive before announcing strategic partnership with online payments giant, Mollie to expand its services.
in3 - the BNPL fintech based in the Netherlands, has raised $85.3mn in its latest Series B funding drive and has also forged an alliance with Mollie.
Fintech startup in3, raised the capital in a round led by British VC Force over Mass, U.S. institutional asset manager Waterfall Asset Management LLC and Dutch investor Finch Capital.
Launched in 2018, in3 is a buy-now-pay-later (BNPL) fintech that gives consumers the option to pay in three interest-free instalments with no hidden costs. Current customers include Kwik Fit, EP, La Souris, Matt sleeps, Dekbed-Discounter among others. The funding round announcement follows on from their $11.1m series A round held in March 2022. In3 has now raised a total of $96.4mn in capital from investors.
Mollie and in3 fintech partnership will boost growth strategy
In3's relationship with Mollie, which is one of the largest providers of online payment services in the Netherlands to online and physical stores, will extend the fintech's customer base and will result in its services offered to millions of consumers through the majority of payment service providers in the Netherlands.
To date, Mollie supports more than 130,000 merchants in selling and growing their business online with a simple and clear payment API and a checkout that is optimised for conversion.
Commenting on the partnership, Ken Serdons, Chief Commercial Officer of Mollie, said, "Consumers don't always have the financial means to buy what they need at that moment. By giving more flexibility with BNPL, the conversion and average order value can be increased.
"We are excited to partner with in3 to offer an alternative, interest-free BNPL payment method, where payment to our merchants is guaranteed. In addition, in3 also attaches great importance to the importance of localisation by offering iDEAL, which is an important core value of Mollie. We look forward to exploring similar opportunities in Germany and other European countries together with in3."

BNPL fintech business models are proving popular in the marketplace
According to reports, BNPL fintechs have taken the marketplace by story, and have become the go-to payment method for Millennials over the older credit car offerings that charge customers set interest rates and other costs. The market intelligence platform CB Insights recently revealed that the BNPL market will grow up to 10-fold of its current volume globally to over $1trn in annual gross trading volume by 2025.
Speaking about the funding drive and in3 entering into a partnership with Mollie, Hans Langenhuizen, CEO of in3, said, "We're thrilled to have secured this funding round. It is testament to the scale and growth of our proposition in the BNPL community. We will be expanding further in the Netherlands through the partnership with Mollie and plan to launch in Germany soon."
He continued, "Over the past year, we have invested in our tech stack and team to prepare for the next phase of the business. The new funds will help us process transactions on a larger scale, both online and in the physical stores. We're grateful to all our investors as we enter our growth phase. This partnership presents a significant growth opportunity for us to expand our offer and help more consumers across the country and region in time. Mollie accounts for a large share of the online payment traffic in the Netherlands."
He added, "I am sure this collaboration will be a success for both parties. We already have healthy partnerships with various payment service providers, including Worldline, making it very easy for merchants to offer our product. An important part of the landscape that we were missing was Mollie."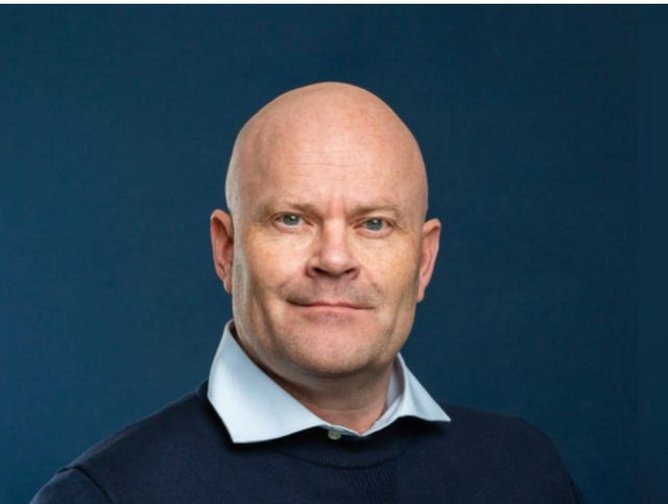 Hans Langenhuizen