What impact will incorporating NFTs into Instagram have?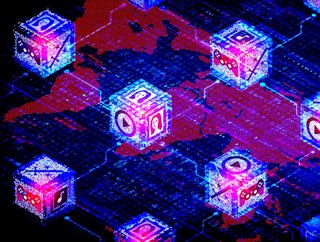 Steve Mitobe, CEO and Founder of WestCoastNFT, spoke to FinTech magazine about the NFT industry and how it is expanding into social media platforms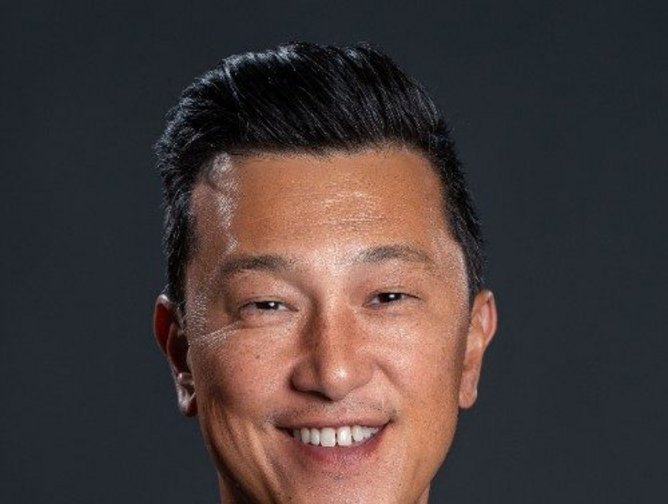 Can you tell me about yourself and your role?
In 2015 I founded Hexbite Labs, a blockchain development company that specialises in smart contracts and customised cryptocurrency systems for business. I founded the company with one goal in mind - to bring crypto to the masses. I was later introduced to NFTs in 2020 and was immediately hooked - the possibilities are truly endless in this unique world. Shortly after in 2021 I co-founded WestCoastNFT, the NFT-arm of Hexbite labs, with the goal of democratising the NFT industry and removing the barrier to entry for newcomers. As the CEO, I lead a talented team of artist partnership pros, developers, and smart contract experts and work closely with artists and creators to ensure their drop is a success.
Can you tell me more about WestCoastNFT?
WestCoastNFT is the NFT-arm of Hexbite Labs, a blockchain development company founded in 2015 by Steve Mitobe that specializes in smart contracts and customised cryptocurrency platforms for businesses.
Founded in 2021, WestCoastNFT is a full-service, blue-chip NFT development partner. We're a smart contract development and NFT deployment shop that offers custom smart contracts, minting pipeline design, blockchain development, promotional microsites, drop pricing and strategy, and full launch execution. Partnering with artists on a level never seen before, WestCoastNFT is the easiest and smartest solution for new, emerging artists to enter the world of NFTs. We aim to support artists from start to finish and help to empower the indie artist community to monetise their art and get compensated for their craft.
Since its fruition, WestCoastNFT has worked with blue-chip NFT creators Doodles and Mfers along with other high profile creators such as DourDarcels, 888 Inner Circle, Secret Society of Whales, Based Fish Mafia and Boneheads.
How will being able to purchase NFTs through Instagram impact the marketplace and change the user experience?
Accessibility is the biggest challenge that the NFT industry faces. Understanding the technology required, such as creating a Metamask wallet and funding your wallet with Ethereum, to purchase an NFT is what prevents many potential consumers from entering the space. If Instagram can simplify this process, you now give ~1 billion active users access to NFTs. Personally, as someone who is deeply passionate about democratising the industry and removing the barrier to entry, I see this as a good thing. The NFT community prides itself on being inclusive. This will be a true test of that, as more folks invest in the space.
What are the pros and cons of allowing users to mint an NFT through Instagram?
Certainly, there are many pros and cons to allowing users to purchase NFTs through Instagram. As mentioned earlier, this does help democratise the industry and gives billions access to NFTs. This is great. From an artist's perspective, this also gives their fan base a simple way to own a piece of their work. Not only this, but once Instagram is on board, this will surely influence other social media channels to follow up, and further bolster the industry. This will also lead to more influencers capitalising on the growing popularity of NFTs. Whether this is a good or bad thing, it's still early days.
Speaking to some of the cons, the marketplace will be flooded with cringeworthy NFTs capturing the latest Instagram challenge or trend - this is unavoidable. Monetisation also attracts bad actors, and in this case, fakes, frauds, and forgeries.
What do you think the future of NFTs is and what can we expect to see for the rest of 2022?
The future of NFTs is looking very bright. With the consistent growth of users and artists in the space, there will be more variety and collaborations with real-world brands trying to enter the space, creating an even more exciting and diverse future.
For the rest of 2022, we can expect to see NFT projects with more Web3 utility and solid roadmaps that will rise to the top. We'll see new artists and new artistic styles enter the industry, and ultimately more users and more collectors.
I can't wait to see what 2022 has in store for this already rapidly expanding community.
What does this mean for other social media platforms?
Lots of social media platforms are already exploring this space publicly and by doing so, are opening up different ways and more opportunities for artists and creators to interact and engage with their fans, and allowing them to monetise through these platforms is imperative. Instagram leading the way will certainly lead to more adoption across industries and social media platforms.