Estonia strips 1000 crypto firms of their licence in 2020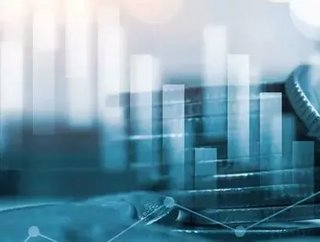 Once a haven for crypto firms, the government is clamping down on the sector over money laundering concerns...
More than two-thirds of the cryptocurrency firms operating in Estonia have been stripped of their licence this year, the nation's Ministry of Finance (MoF) announced.
The clampdown aims to stymie the risk of money laundering and bring the sector under greater regulatory oversight, said Veiko Tali, Secretary General of the MoF and Deputy Head of the government's Anti-Money Laundering Commission. 
More than 1000 licences have been revoked in the past 12 months, with around 400 crypto firms still in operation, the Ministry confirmed.
Haven turns hostile
The Baltic nation was once a haven for the sector, attracting companies from around the world through easy access to licences and the 'digital residence', a quirk allowing firms to locate themselves in Estonia in legal terms regardless of where they are physically based in the world. 
As a result, many of these firms had only loose ties to the country, and findings by Estonia's Financial Intelligence Unit (FIU) revealed they primarily serve clients overseas in the US, Russia, Latin America and Asia. 
"This is why the commission plans to retain heightened attention to this topic next year," Tali said. "A number of important regulatory changes are planned for the services of virtual currencies in order to further regulate the field." 
What 2021 holds
In January this year Estonia introduced stricter laws for businesses attempting to acquire or retain their crypto licences. The new regulations include increased fees and the requirement of an office and director based within its borders. 
In order to maintain increased pressure on the sector, Tali said the MoF would also spin the FIU out into an independent agency and more than double its resources, bringing its budget up to €3.1m and adding around 15 more specialist to the unit, a 50% increase. 
"The future goal of the Financial Intelligence Unit is to focus on developing the functions of strategic data and risk analysis," Tali added. 
These heightened measures will come into effect from January 2021.