Varo is granted its bank charter and a US FinTech milestone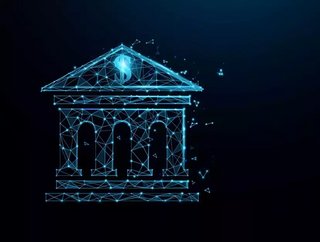 US FinTech Varo has become the first company of its kind to be granted full regulatory approval and gain a national bank charter from the OCC...
US FinTech to be granted full regulatory approval and gain a national bank charter from the .
Seen by the company as not just a gain for itself or even the industry, Varo's press release emphasises that the decision has the potential to "ultimately improve the financial health of the millions of Americans who have been overlooked and underserved by the traditional financial system."
Indeed, CEO and Founder Colin Walsh called the achievement "thrilling", as attaining a bank charter had formed an integral part of its vision to disrupt the financial services sector since the beginning.
"The ability to operate as a full-service national bank gives Varo more freedom to deliver the kind of innovation and allyship that many Americans have never had from their bank before. 
"We are excited to lead a new wave of financial inclusion by offering fair, transparent, intelligent, and comprehensive financial services to all," he said.
Using technology to improve lives
Founded in 2015, the Varo app has been downloaded over 4.2mn times. Created to be a bank which would be attractive to millennials and other groups currently underserved by the traditional banking establishment, the company operates exclusively through its app, which it is constantly improving for optimal customer experience.
The bank currently offers three types of account - , and - and a host of incentives and benefits, including partner offers, no fee overdrafts, no hidden fees, high interest rates and more. 
With this latest development, Varo intends to expand its products and services range even further to provide affordable access to credit, easier management of cash flows and financial resiliency.
Brian P. Brooks, Acting Comptroller for the Currency (Office of the Comptroller of the Currency or OCC), called the landmark milestone an evolution in modern banking and an empowering prospect for US consumers. 
"I congratulate Varo founder Colin Walsh and all the people behind Varo Bank, N.A. on this important occasion and I wish them great success in meeting banking and financial needs of their community and customers."