Upgrade launch new credit card with bitcoin rewards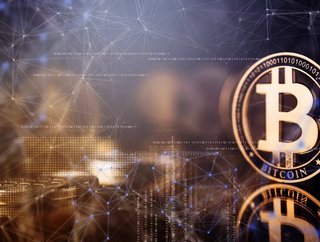 Upgrade has announced their new bitcoin rewards card that offers unlimited 1.5% BTC back on every purchase paid
Upgrade, a fintech company focused on providing credit for mainstream consumers, has launched the Upgrade Bitcoin Rewards Card a new version of its Upgrade Card featuring bitcoin rewards. Under the new programme, users earn unlimited 1.5% bitcoin rewards on every purchase as they make payments.  
The custody and trading platform for holding and selling bitcoin is provided by NYDIG and the card is a Visa Signature card, which includes benefits such as trip and baggage insurance, purchase protection, and extended warranty coverage.
The company offers credit lines from $500 to $25,000 with the Upgrade Bitcoin Rewards Card depending on your credit score. It works with Apple Pay and Google Pay. Like other Upgrade credit cards, there are no monthly fees, late fees, or returned payment fees.
"Upgrade Card is already delivering over $3 billion in annualised credit to consumers," said Renaud Laplanche, co-founder and CEO at Upgrade. "Starting today, anyone can apply for an Upgrade Bitcoin Rewards Card and enjoy the same affordable and responsible credit as with any Upgrade Card, plus the potential upside and fun of owning bitcoin."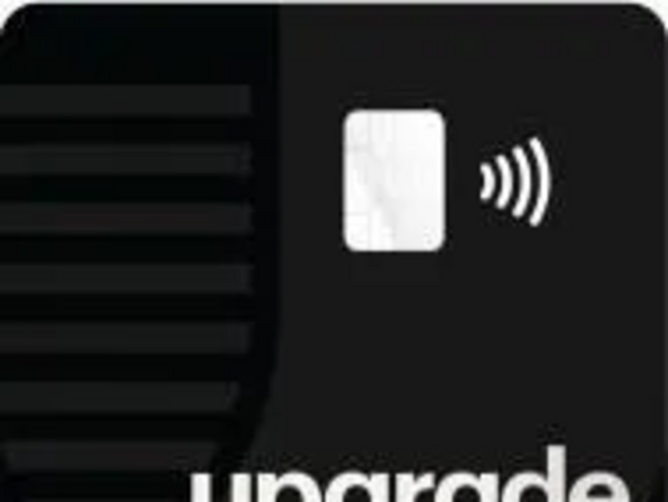 (Image: Upgrade)
Participating in the crypto economy 
Upgrade isn't the first company to announce a credit card with bitcoin rewards, but it's the first one that is generally available. Anyone can apply with no waitlist, and start using their virtual card immediately until they get their physical card in the mail. 
"Crypto rewards introduce cardholders to a new asset class that is increasingly part of a consumer's financial portfolio," said Terry Angelos, SVP and Global Head of Fintech at Visa. "Whether you're a crypto enthusiast or just getting started, programmes like the Upgrade Bitcoin Rewards Card offer an engaging and low-risk way to participate in the crypto economy."
At the moment, you can't do much with your bitcoins. You can choose to hold them or sell them. There's no way to transfer your bitcoins to another wallet for instance. If you choose to sell your rewards, there's a 1.5% transaction fee.
This card is not currently available in all 50 states. Customers in Hawaii, Indiana, Iowa, Louisiana, Nebraska, Nevada, New Hampshire, North Carolina, Washington, West Virginia, Wisconsin, and the District of Columbia can't order an Upgrade Bitcoin Rewards Card at the moment.