Top 10 Women in FinTech | Cristina Junqueira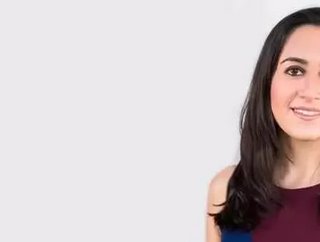 In August's edition of FinTech Magazine, we broke down our Top 10 Women in FinTech. In at number 4 is Cristina Junqueira...
One of the co-founders of , the largest fintech currently operating in South America with over 20 million customers, has proven her expertise in finding the best ways to combine finance and technology. 
Holding a BSc and MSc from the University of Sao Paulo (2000 to 2006) and an MBA from Northwestern University (2007 to 2008), Junqueira developed her skills at high-profile companies such as Booz Allen Hamilton, Boston Consulting Group and Itaú Unibanco.
She left her job in traditional banking frustrated by Brazil's incompetent, over-charging banking system. She met , who shared the same opinion, and together with , the three founded Nubank.
"I worked for the largest incumbent bank in Brazil for five years," she told Fortune magazine, "and I was just done making rich people richer. I was trying to make a lot of changes to make consumers' lives better and failing miserably at it. And at some point I was like, 'you know what? I'm done'."
With 25 million customers and a valuation of over $10bn, Nubank is the largest digital banking startup in the world. The bank's culture surrounding equality is paramount, with 40% of its employees being female and 30% identifying as LGBT. She believes setting a standard and example of inclusivity in the workplace is the way to pave a fairer path for all in business. "You can't dream of what you can't see." She says, "I want my daughters to grow up in a world where they can dream of being whoever they want to be."