Temenos celebrates new fintech partnerships at Money 2020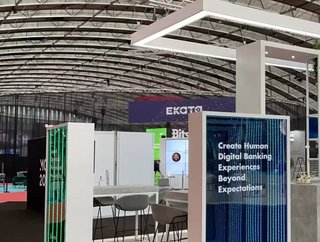 We spoke to CMO, Martin Häring at Money 2020, discussing Temenos' plans for building fintech partnerships to enter new markets with banking-as-a-service
The FinTech industry welcomed its first live event since the Covid-19 pandemic last week. The Money 2020 conference brought together industry leaders and start-ups from across Europe to talk about all things digital transformation in the industry. From digital payments to financial management platforms, the FinTech world opened itself up to new clients and partners, which was one of the main reasons for the presence of Temenos—a world-leading banking software provider—at this year's event. We were able to speak with Martin Häring, Chief Marketing Officer at Temenos, who discussed the changes that he has seen in the industry and the importance of partnerships for the future of the company.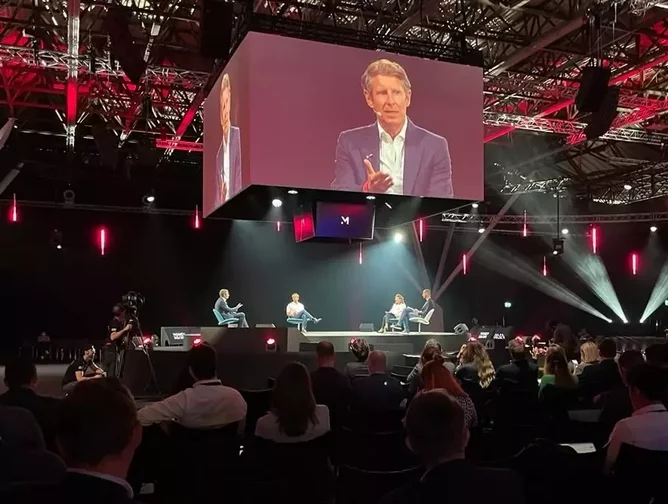 Open technologies and Banking-as-a-Service
Häring has been with the company since July. Despite this only being a short stint with the company, it became clear that he has a passion for digital transformation in the fintech sector. He discussed the importance of digital tools for modern banking services as well as Temenos' desire to create new partnerships within the industry. 'I think banks today need to decide which way they want to go in the future. There are incumbent banks held back by legacy technology that need to transform, and then you have the digital banks serving the digital natives that are agile and able to adapt', says Häring. 'In the new world, we must also question how we can provide banking capabilities to non-banks, retailers, car dealers, etc'.
With over 25 years in banking software—and a workforce of over 7,000, Temenos is committed to empowering banks, whether they want to integrate fintech solutions and become comprehensive service providers or supply banking-as-a-service solutions. 
'So 27 years of core expertise in banking, but the software in the past was also more closed, more monolithic. We already had APIs, but to really take that into the cloud, with fully cloud-native software, run it on AWS or IBM financial cloud or Azure from Microsoft using Microservices is something completely new and that's our answer to building a platform that can deliver banking-as-a-service', says Häring. 'So the banks will now want to be banking-as-a-service platform providers. If they were to buy our digital banking capabilities and our core banking solutions, then this functionality comes as standard'.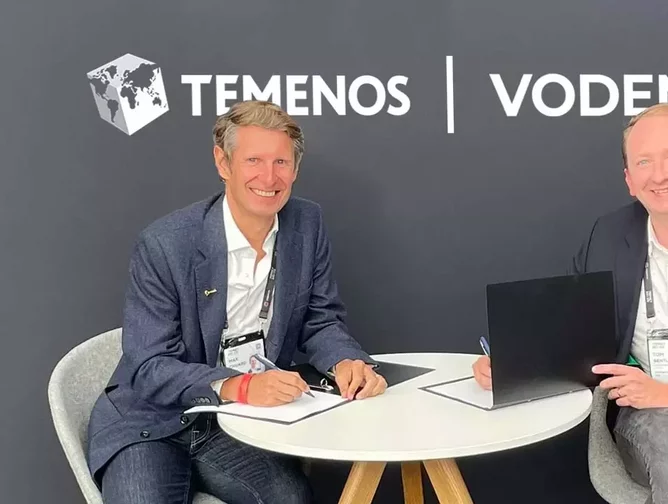 Building fintech partnerships at Money 2020
We are learning more and more about fintech partnerships and their importance within the industry. When it comes to digital transformation in any industry, most people will say they can't do this alone. With Temenos' goal of reaching beyond its customer base—which mainly consists of banks—Häring believes that partnerships will be instrumental in its journey. Addressing the market of non-banks will 'only happen through partnering. Therefore the notion of partnering will be a huge one for us going forward and this is probably the main reason we are here at money 2020 to showcase our platform and to build new coalitions with partners and fintechs', Häring says. 

For more fintech insights, check out the latest issue of FinTech Magazine!