SunTec on utilising data & AI to enhance banking operations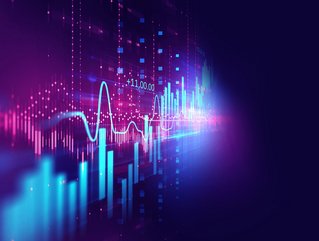 We spoke to SunTec CTO Mike Yesudas about the company's use of AI, its transformative impact on the banking industry and the power of data
Can you tell me about SunTec?
SunTec is the world's No. 1 pricing and billing company that creates value for enterprises through our cloud-based products. More than 130 clients in 45+ countries rely on us to provide hyper-personalised products, offers, pricing, loyalty programs, tax compliance, and billing for over 400 million end customers. Our products are based on our cloud-native and cloud-agnostic, API first, micro-services-based proprietary platform, Xelerate and are delivered on-premise, on private cloud and as SaaS. Apart from our offices in India, we run global operations across the USA, UK, Germany, UAE, Singapore, Canada, Australia.
What is your role and what are your responsibilities at the company?
I drive and head the technology and engineering functions, including platform engineering, product engineering, and release engineering teams. Currently, the focus is on the development of the company's next-gen platform that will seamlessly integrate with third-party APIs and prioritise architectural excellence, to provide flexibility and extensibility for an open banking environment. Given my experience across AI applications, cloud, big data, and mobile technologies, the aim is to enhance SunTec's core product strength and our software development capabilities, using Software 2.0 as well as cloud and edge computing for faster processing.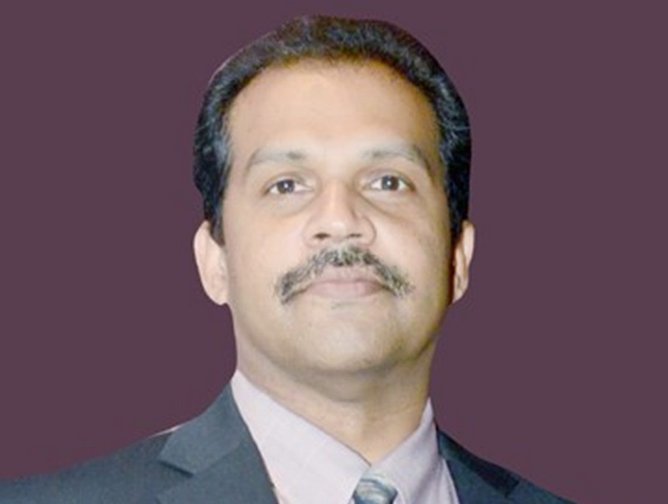 How does SunTec utilise AI to support its customers?
Today while banks have a wealth of data, they have technology gaps that need addressing. Often banks and financial institutions do not fully fathom the leverage of data that they have and go look for technologies. Data exploration and surveillance are critical building blocks for Artificial Intelligence. We're working towards making our platform more intelligent with data exploration, data engineering, data discovery. This is to help with the immediate needs of our customers. As they reach the next level of maturity, we will be rolling out our products that will provide the necessary predictive intelligence to be competitive in the markets of tomorrow.
Can you talk me through the transformative impact AI could have on the banking industry?
With unprecedented changes in the banking industry over the last 18 months, banks are increasingly prioritising customer service, streamlining internal operations, and digitising operations. AI has been used primarily for fraud analysis and threat reduction in banking, which is changing. Overall, a third of financial institutions are investing in AI to support better customer experience and product personalisation.
The potential for value creation is one of the largest across industries, as AI can potentially unlock $1 trillion of incremental value for banks, annually. In the coming years, AI is said to dominate the financial industry by being an essential business driver that is spread across functions including generating new revenue potential through new products and processes, process automation, risk management, customer service and client acquisition. 77% of senior executives anticipate AI to have high business importance and potential in the next two years.
While the banking industry pivots towards being increasingly customer-centric, AI happens to be a technology that they see will be in sync with this very goal. AI in the banking space will revolutionise the way data can be put to its best use with rich insights. AI won't just make changes within a bank's processes but will also impact the way the bank interacts with the ecosystem externally as well.
What can we expect from SunTec and its use of AI-enabled technology in the future?
With our aim to instil the idea of being customer-driven for every organisation, technology such as AI will stand to be pivotal to help us achieve this goal. With banks hosting customer rich data from over the years, AI will help banks glean insights, enable personalisation at scale and enhance customer experience significantly. Real-time insights will empower product managers or relationship managers at banks to design deals, offers, products, etc. that are contextual and relevant to the customers.