Revolut to suspend Canadian operations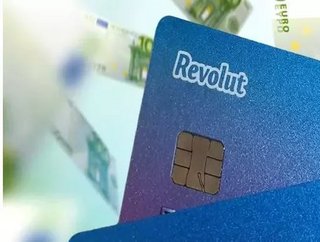 British fintech Revolut launched beta version of its platform in Canada in 2019...
Revolut, the London-based challenger bank that was founded in 2015, has announced it is suspending its Canadian operations after 18 months of service.
The challenger bank has been attempting to launch a Canadian service to customers since November 2019, when the company began providing early access to accounts for Canadian users ahead of an official launch within the country. 
According to reports from , Canada's leading tech innovation and startup media outlet, Revolut announced the news on Twitter and also sent an email to users, saying, "This has been a difficult decision, but we'll do everything we can to make this process as smooth as possible for you. We really appreciate your support and trust as we work on our global expansion and we hope to be able to return to Canada in the future."
Currently, Revolut serves over 15 million customers across 30 countries through its banking services that include currency and cryptocurrency exchange, stock trading, and debit cards. 
Revolut expansion 
The challenger bank operates throughout the US, Australia, Europe and Japan and has grown exponentially since the COVID-19 pandemic has resulted in a sharper uptake of online banking services.  
Revolut has also been in the process of acquiring a UK banking license as part of a strategy to launch a new, "financial super app". However, according to BetaKit, the Canadian banking system is a much more challenging environment to navigate, with a core "oligarchy" of six banks that do not favour financial newcomers - especially if they rival local startups. Revolut was a direct challenger to the Toronto-based Koho.
Revolut said it had, "hoped to be able to bring Canada the full Revolut service but that is not possible at the moment. We think it's in the best interests of our customers to pause for now and we hope in the future we'll be able to return to Canada when we can offer the full suite of Revolut services."