Money 20/20 Europe opens in Amsterdam with big announcements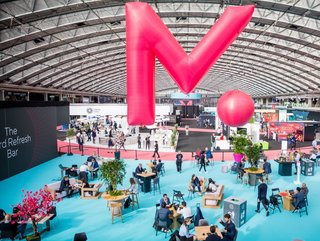 Money 20/20, Europe's biggest fintech and financial markets event has opened in Amsterdam as industry leaders rush to announce their latest innovations
Money 20/20, Europe's biggest fintech conference has opened in Amsterdam. The event, which was founded in 2012 by Payments and Fintech veterans from Google, TSYS and Citi, is welcoming industry leaders from all over the globe as they come together to network and share the latest innovations and breakthroughs in the financial technology industry.
A number of key players are also using the event as a launchpad for their latest initiatives, with banking, cryptocurrency, and digital payments leaders taking to the centre stage to discuss the biggest industry trends.
Money 20/20 is the premier show on the industry calendar where C-level executives, renowned speakers, innovators, and disruptors from across the world drive change in the future of money.

Tink announces partnership with Revolut at Money 20/20
During the event's Headline Session, Daniel Kjellén, CEO and co-founder at Tink announced the business' most recent partnership with leading neo bank Revolut for European payments.
Tink's payment initiation services (PIS) technology will allow Revolut users across Europe to seamlessly move money into their Revolut account. PIS enables users to connect to the bank account they want to move money from, and instantaneously authorise and complete the payment without leaving the Revolut app.
Revolut has a global financial super app with more than 18 million customers worldwide, and speaking about the collaboration, Daniel Kjellén, co-founder and CEO of Tink, who took center stage at Money 20/20's opening presentation, said: "Revolut is one of the biggest success stories of the financial services revolution, offering services that better meet the needs of customers. We are excited to be a part of the next stage in Revolut's growth and see this partnership as an important step in the mass-market adoption of open banking-powered payments across Europe."
Allica Bank announces going live on Mambu's platform at Money 20/20
Allica Bank, the fintech challenger bank for established SMEs in the UK, has announced on the first day of Money 20/20, its successful go-live on the leading cloud banking platform, Mambu.
The challenger bank supports Allica in bringing tailored lending products, tailored to the needs of small and medium-sized businesses and reintroduces innovative relationship managers to enhance customer experience. According to reports, the SME sector represents 30% of the UK's GDP. But it has been left behind by traditional banks and overlooked by newer monoline fintechs. Allica is positioned to build and deliver products and services to directly address this challenge.
Late last year, Allica announced its acquisition of Allied Irish Bank's GB SME customers, which brought with it a complex loan portfolio. Allica required a technology solution to support the loans to customers within a short timeframe and that's where Mambu's composable technology foundation came in.
As a result of Allica Bank's go-live on Mambu, Allica were able to support the acquired customers with a complex offering of loans in a matter of months.
Speaking about the new partnership, Richard Morgans, General Manager for the UK and Ireland at Mambu, explained, "Left unaddressed, SME demand for digital-age lending represents a huge missed opportunity for banks and lenders. Financial institutions need to do more to tackle challenging application processes for loans, and Allica Bank is playing a key role in doing exactly that.
"Through a combination of in-house expertise and Mambu's composable technology stack, Allica has been able to expedite the delivery of a complex loan portfolio at impressive speed."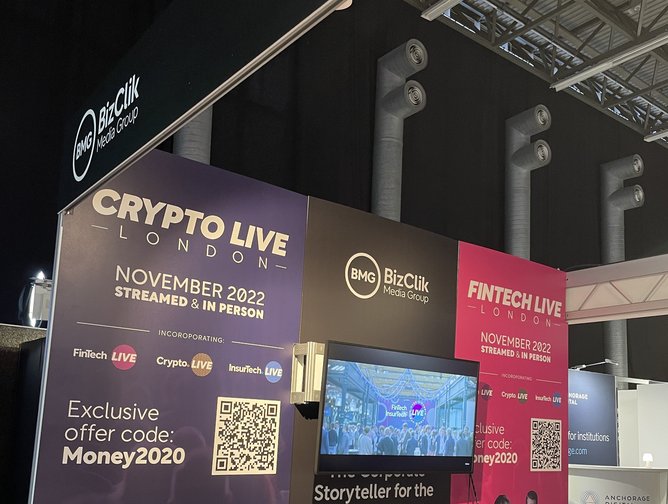 FinTech Magazine at Money 20/20
Bring us all your latest news and events. FinTech Magazine has a stand (Hall 7, Stand E20) and we're looking forward to having lots of interesting discussions with both new and established market players. As part of the event, we are also offering attendees the opportunity to join us at our own FinTech Live event in London in November, through using our special 50% off promo code, MONEY2020 when registering your attendance.