Financial Services (FinServ)
Reaction: US Federal Reserve launches RTP service FedNow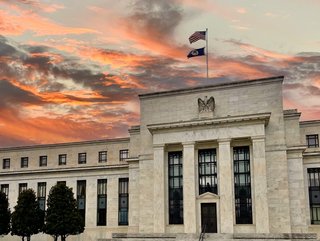 US Federal Reserve launches peer-to-peer RTP service, FedNow, speeding up payments to boost the US economy
Speaking on the US' newly launched RTP service, FedNow, Head of Risk at Forter Doriel Abrahams asks: "Who's on the hook when fraud undoubtedly occurs?"
Recently, the US Federal Reserve launched its new real-time payments service, FedNow, a centralised digital system that will foster faster cash flow for US individuals and businesses.
US Federal Reserve Chair Jerome Powell says FedNow will improve cash flow for the entire US economy.
He notes: "Over time, as more banks choose to use this new tool, the benefits to individuals and businesses will include enabling a person to immediately receive a paycheck, or a company to instantly access funds when an invoice is paid."
Early adopters of FedNow include US banking behemoths JP Morgan Chase and Wells Fargo, highlighting the significance of this newly launched service.
This is furthered by comments from the American Bankers Association President & CEO Rob Nichols, who says: "We will continue to educate our members on the two systems and the benefits they offer consumers and businesses."
FedNow's fraud holes: who is liable?
However, despite wide praise for a service set to boost the US economy, Head of Risk at Forter, Doriel Abrahams, isn't fully convinced of FedNow's ability to effectively mitigate fraud.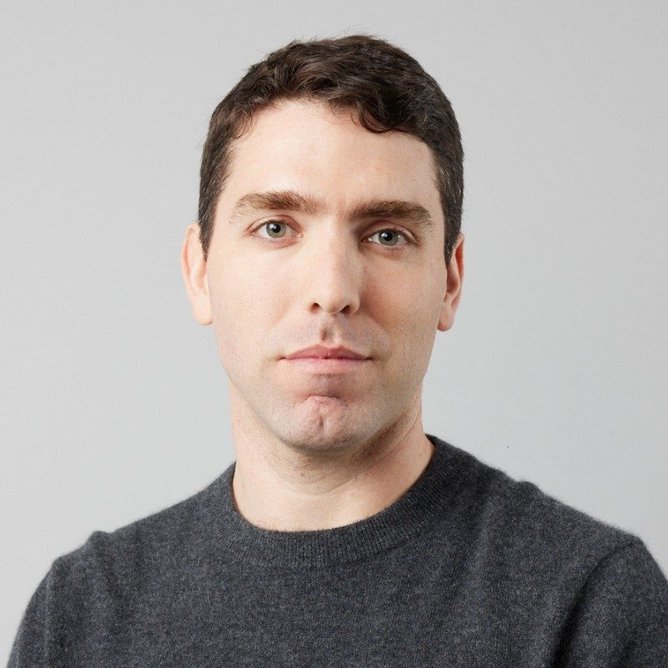 Head of Risk at Forter, Doriel Abrahams says: "Those who offer the most convenient and safe transactions will win the next one million shoppers"
He says: "FedNow is a brand new and exciting tech initiative led by the Federal Reserve – a frictionless payment rail that has the potential to dramatically improve, and hasten online payments and the consumer shopping experience.
"But as with any new technology, there's a draw for fraudsters who will seek out novel ways to exploit both merchants and consumers. A major question mark with FedNow remains: Who's on the hook when fraud undoubtedly occurs?
"While the Federal Reserve offers extensive information about anti-fraud strategies, it doesn't include information about the liability for fraud. I would strongly encourage merchants to figure that out before they introduce instant payments to their platforms."
FedNow: Technical challenges to widespread adoption
Not only does it appear fraud liability is something the Federal Reserve is not willing to accept, but Abrahams also adds that widespread adoption may be hindered by existing, private peer-to-peer apps such as Venmo or Zelle.
He adds: "Just like peer-to-peer apps like Venmo and Zelle, FedNow, a public version of these networks, may present technical challenges in both widespread adoption and merchant implementation. When implementing FedNow or any instant payment service, it's imperative that merchants prioritise security and controls in the continued fight against fraudsters.
"Those who offer the most convenient and safe transactions will win the next one million shoppers – but only if these merchants hold onto their shoppers' trust."
******
For more insights from FinTech Magazine, you can see our latest edition of FinTech Magazine here, or you can follow us on LinkedIn and Twitter.
You may also be interested in our sister site, InsurTech Digital, which you can also follow on LinkedIn and Twitter.
Please also take a look at our upcoming virtual event, FinTech LIVE London, coming on 8-9 November 2023.

******
BizClik is a global provider of B2B digital media platforms that provides executive communities for CEOs, CFOs, CMOs, Sustainability Leaders, Procurement & Supply Chain Leaders, Technology & AI Leaders, Cyber Leaders, FinTech & InsurTech Leaders as well as covering industries such as Manufacturing, Mining, Energy, EV, Construction, Healthcare, and Food & Drink.
BizClik – based in London, Dubai, and New York – offers services such as Content Creation, Advertising & Sponsorship Solutions, Webinars & Events.