Mondu secures US$43mn to grow its B2B BNPL solution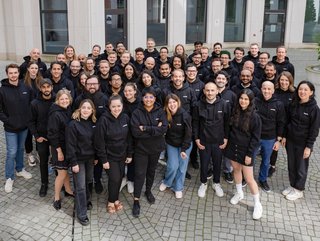 Berlin-based Mondu has secured US$43mn in Series A funding to grow its buy-now-pay-later (BNPL) solution for B2B merchants and expand into new markets.
Berlin-based startup Mondu has secured US$43mn in Series A funding for its B2B buy-now-pay-later (BNPL) solution.

The investment, led by US-based venture capital fund Valar Ventures, will allow Mondu to continue scaling, invest in further product development and pursue international expansion. That will begin with a rollout in Austria this June.

Mondu co-founder and co-CEO Philipp Povel says: "While B2B BNPL is behind the consumer BNPL market, we believe there is a US$200bn opportunity just in Europe and the US, which is bigger than the global consumer BNPL market. This Series A and the backing of our European and US investors will support us to rapidly scale our product and customer reach ahead of further expansion in Europe later this year."

Mondu recruiting 'top-tier' talent to accelerate growth

Mondu's platform allows B2B merchants to drive conversion rate and realise incremental sales growth thanks to easy integration via APIs, plugins and checkout widgets. The company was founded in August 2021 and to date has focused on honing its product and growing its merchant base.

In recent months, it has also recruited extensively in a bid to add experienced talent to its growing team. Since the start of the year alone, it has announced no fewer than 37 new hires – including former Klarna legal director Miyu Lee as its new chief legal officer and general counsel.

It estimates that 50% of its employees are currently focused on product, tech, and risk management with the main goal being to simplify the financial lives of small-to-medium businesses (SMB).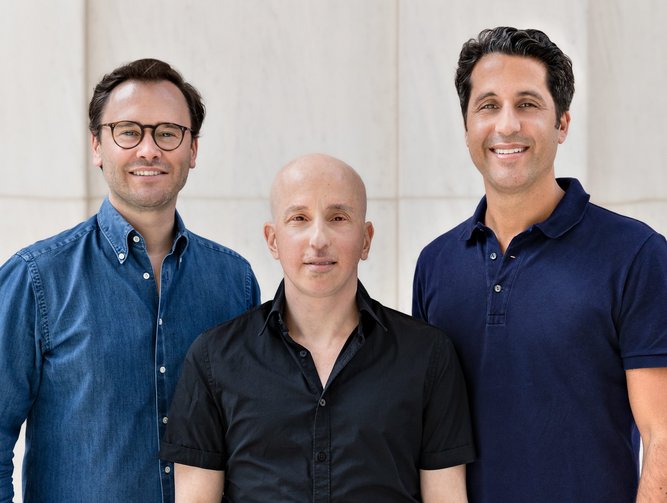 Mondu was founded by (L-R) Malte Huffmann, Gil Danziger and Philipp Povel.
Mondu co-founder and co-CEO Malte Huffmann says: "The concept of BNPL isn't new in the B2B world – offline business trade has enjoyed it for decades. But as more companies increasingly move to digital, the need for BNPL for B2B online will grow immensely. We're on the verge of a 'digitalisation boom' and Mondu wants to be part of that revolution by driving innovation within the B2B payments space."
B2B 'a larger but underserved' market for BNPL

It has already served thousands of businesses and signed up merchant customers across industries as varied as cleaning, manufacturing and raw materials.
Andrew McCormack, founding partner of Valar Ventures, continues: "The B2B e-commerce market is larger than B2C but is underserved by current offerings, and supply chain financing is a growing need, particularly for SMBs. Online transactions with financing options are limited. Mondu fixes all of these problems with its solution – it's a game changer."

The US$43mn raise comes on the back of a tumultuous period for the B2C BNPL sector. Last week the largest player, Klarna, announced that it was cutting 10% of its global workforce as it faced up to inflation, a shift in consumer sentiment, volatility in the stock market and the prospect of a "likely recession".

Reports suggest the Swedish company will focus on short-term profitability over continuing its track record of growth. CEO and co-founder Sebastian Siemiatkowski said that the world had changed significantly since last Autumn, when it conducted its business planning for the year.