Financial Services (FinServ)
Mary Agbesanwa: Time 'to focus on what customers need'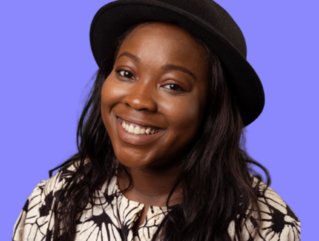 Seccl's Mary Agbesanwa spoke to FinTech Magazine at IFGS 2023
FinTech Magazine spoke with Seccl's FinTech Growth Lead, Mary Agbesanwa, at the Innovate Finance Global Summit (IFGS) 2023
While in attendance at the Innovate Finance Global Summit (IFGS) 2023, FinTech Magazine sat down with Mary Agbesanwa, Fintech Growth Lead at Seccl, a company that offers embedded investment solutions for fintechs, advisers and beyond.
Connecting with the industry
For Agbesanwa, attending shows like IFGS offers a gateway for fintechs to connect with the wider financial ecosystem. She says: "Being at IFGS is a great way to meet other financial services companies and fintechs.
"It's exciting to see how how the UK fintech landscape is shaping up, meeting other companies and talking about a range of different topics related to how we can all drive innovation and change in the industry.
"I've learned a lot about interesting areas such as embedded finance and open finance as well as what companies have on their roadmap for this year and beyond. It's great to see the number of companies that are keen to collaborate, explore and break new ground through partnerships."
Coming together in challenging times
Agbesanwa adds that networking in times of uncertainty makes collaboration all the more important. She notes: "It's a challenging economic time, with the cost-of-living crisis, relatively high inflation and the highest interest rates we've seen in a long time.
"So talking to people who are still believing in wealth solutions and thinking about how we support end investors has been really interesting. I've had some really good conversations.
"I think that the biggest and most impactful propositions and businesses are being built right now. The companies that aren't afraid of what the newspapers are saying, the ones that ignore all of the hysteria, but really focus on what customers need in the long-term will be the companies that succeed."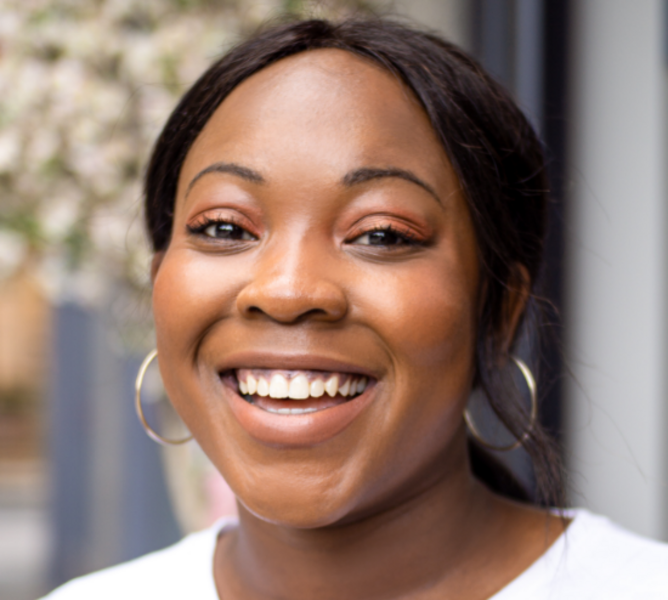 Seccl's FinTech Growth Lead, Mary Agbesanwa
Optimism for the future
Being bold in the face of adversity is what Agbesanwa hopes Seccl will be able to achieve, expressing her optimism in the fintech's future growth prospects.
"We're in growth mode! We were acquired by Octopus, which has done really well in not only energy but financial services. So, we really want to replicate that success in the wealth management infrastructure space, and power not only financial services companies, but non-financial services companies to impact retail wealth management.
"Last week it was announced that Twitter will enable people to invest in stocks. So I think the new dawn of what we call embedded investments and investments being integrated outside of financial services is really exciting."