Financial Services (FinServ)
Fraud and identity platform Bureau extends Series A raise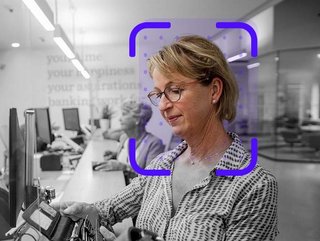 It's more challenging than ever for banks, fintechs and financial institutions to remain compliant.
Bureau, which strives to be "a single source of trust" in relation to fraud and identity decisioning for banks and fintechs, has raised another US$4.5m
Fraud and identity decisioning platform Bureau, which helps businesses to remain compliant and minimise fraud, has raised an additional US$4.5m, extending its Series A funding to US$16.5m.

The investment – provided by GMO VenturePartners, GMO Payment Gateway, and existing investors – takes the company's total funding to date past the US$20m mark. The San Francisco-headquartered regtech will use the money to enhance its global coverage, widen its IP scope and broaden its tech stack.
Bureau was founded in 2020 by Ranjan Reddy, who previously founded a payments startup called Qubecell that was acquired by Boku. Ranjan served as Chief Business Officer at Boku Identity, which was then acquired by Twilio, and brings vast experience in both customer journeys and identity verification.
Bureau's customers already include banks, fintechs, insurance and participants in the gig economy; the company has grown customer and revenue numbers six-fold in the last 12 months alone, with over 300m identities verified through its platforms.
Having acquired a Y Combinator-backed identity verification startup, it is now eyeing a strategic partnership with GMO Payment Gateway as it continues to go after the US$1tn global fraud business.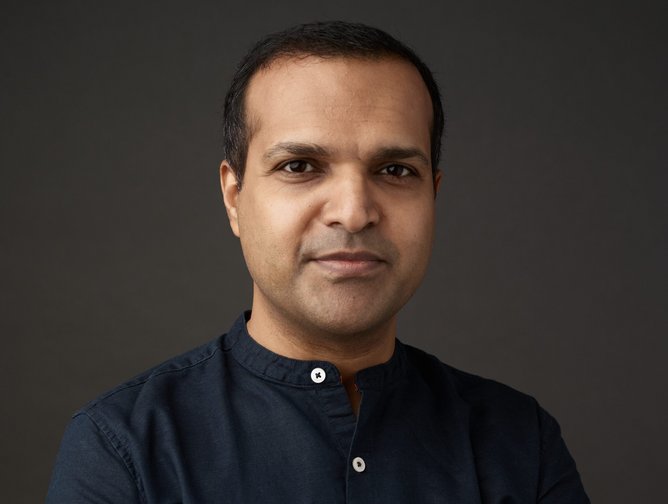 Ranjan Reddy wants Bureau to be 'a single source of digital trust'
'Fraud prevention a key priority for fintechs'
"We founded Bureau to build a single source of digital trust," says Ranjan Reddy, CEO and founder of Bureau. "Our identity decisioning platform is purpose-built to orchestrate massive, disparate data to recognise, structure, and amplify risk signals in milliseconds so that customers can reach an absolute decision in real time.
"The outcome is material. Working with us, companies know who their consumers are, who they say they are and that they have good intentions, while consumers know their digital identities and privacy are safe and secure.
Ryu Muramatsu, Director and Founding Partner at GMO VenturePartners, adds: "Ranjan and his team have displayed vision-market fit and have demonstrated the credentials it takes to succeed in the fraud and risk mitigation space. We are honoured to back them and partner with them to take their identity decisioning platform for fraud prevention and compliance management globally. As an investor on both debt and equity sides, it's clear to us that fraud prevention is a key priority for fintechs today and Bureau is in a great position to become the market leader in this space."