Banks lose 20% of clients due to "poor customer experience"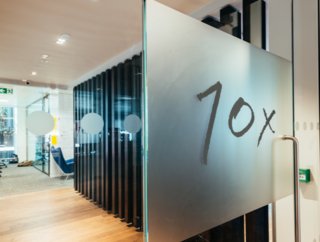 10x Banking Headquarters, Westminster, London
Research commissioned by 10x Banking has revealed slow digital transformations at legacy banks have resulted in a 20% drop in customer retention rates
A recent study by cloud-native banking platform provider 10x Banking has revealed that banks across the globe are seeing customer retention rates drop as low as 20% after failing to adequately adopt technological innovations.
The SaaS banking provider says these institutions have "overlooked what really matters", with the customer experience offered falling behind that of their digital competitors.
Losing customers to neobanks
10x Banking says banks in key markets across the globe are shedding large numbers of customers to digital competitors, which offer an improved, digital customer experience.
Per the report, 12% of banking leaders say they have lost 30%-40% of their existing customers for failing to adopt a customer-centric approach at the front end of operations.
10x Banking's study surveyed over 300 senior banking executives, product managers and business analysts across eight continents, seeking to understand digital transformation processes at large banking institutions worldwide.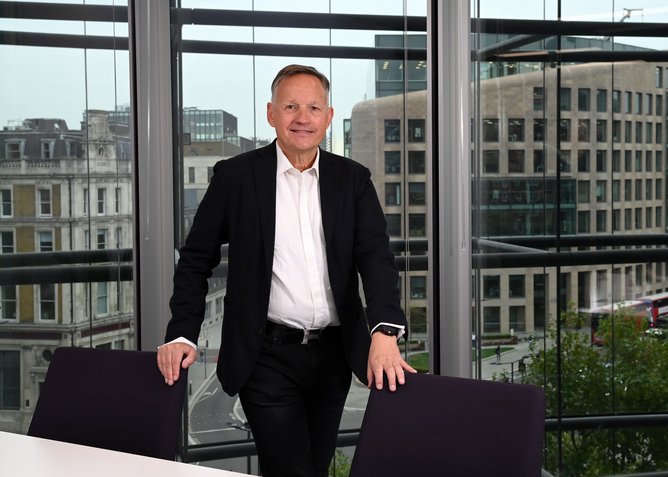 Antony Jenkins, Founder of 10x Banking calls legacy banks "the museums of technology"
Customer over product
Antony Jenkins, Founder of 10x Banking says: "Over my career, I have learned banking is about customers, but the reality is most of the banking industry has overlooked what matters, taking a product-focused approach rather than focusing on the customer.
"Banks need to think about solving problems in a way that makes customers' lives easier. This is a good thing for the bank and the customer, who will be more loyal over time as a result.
"Banks often mistake transformation for innovation. Innovation is a linear series of marginal improvements, whereas true transformation is a non-linear step-change in improvements, beginning with a material improvement in customer experience.
"Many banks might convince themselves that releasing an app or going digital means they have been on a journey of transformation, but the reality is that very few banks are undergoing true change at their core."
Transformation needed now
Calling banks the "museums of technology", Jenkins argues that digital transformation is needed now if legacy banks are to become competitive again.
This is further highlighted in 10x Banking's survey, which reveals that 64% of senior banking decision-makers have admitted that slow rates of digital transformation have been detrimental to their hopes of acquiring new customers.
As a result, 74% of legacy banks have attempted to accelerate digital transformations in 2023, although, how much transformation is needed to catch up to the competition remains to be seen.
Chief Client Officer at 10x Banking, Dr. Leda Glyptis, concludes: "The findings from our study reflect exactly what we are hearing in conversations with customers and prospects.
"While innovation is flourishing, true transformation is hard to come by, and the customers of some of the world's leading banks are becoming frustrated.
"There are many human and structural obstacles to digital transformation. To overcome these, bank leaders need to embrace a fresh mentality to bring about the changes in banking and financial services that consumers increasingly demand."