Financial Services (FinServ)
Automation in the workplace is an opportunity, not a threat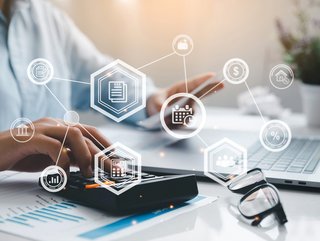 Automation can free up time for accountants.
Mike Whitmire, Co-Founder and CEO of fintech company FloQast, explains what benefits automation can bring for the accounting sector
The recent rise of ChatGPT has resurfaced questions about the role of AI and automation in the workforce. In particular, there are worries around whether it will impact specific industries and take over people's jobs – the accounting industry included.
While these concerns are reasonable, automation can actually play a much more empowering role for employees. AI and automation tools have the opportunity to transform certain jobs – including accounting roles – and allow employees to work more efficiently and effectively with better personal and professional outcomes.
Why accountants should love automation
Perhaps the number one selling point for automation within accounting is that it allows accountants to be strategic.
Firstly, automation assumes the tedious tasks that typically dominate accountants' day-to-day experience. In fact, IMA and Deloitte found that controllers in the United States spend nearly 70% of their time at work performing manual tasks, like closing the books. However, when automation is implemented, bots can take over these tasks and give employees more time back – an estimated six or more hours per week even.
Secondly, automation can provide companies with more accurate data and insights. Typically, manual business processes are prone to human error and tracking down these errors from manual entry wastes important time and money. When automation is implemented, it can create thousands of entries in seconds, and machine learning algorithms can systematically identify anomalies in datasets and correct them.
Between automation's ability to take on mundane tasks and churn out valuable data, accountants have an opportunity to be more strategic – an aspect of the job that many accountants love but don't often get to focus on – and play a larger role in organisational operations.
Additionally, another reason accountants should love automation is that it helps to create happier and healthier employees. In fact, a study from Tradeshift found workers who have incorporated automation into their daily tasks are more satisfied in their jobs and more optimistic about their career, and a study from FloQast found that individuals who utilise automation report significantly lower levels of burnout and better work-life balances.
Lastly, as fewer individuals are joining the accounting profession – enrolment in James Madison University's School of Accounting has dropped 34% in the past four years and CPA firms' hiring of accounting grads is also down 30% – there simply aren't enough people in the industry to handle all of the work. Automation is deeply needed. Accountants are already burning out and, without automation, the situation will be significantly more dire.
How accountants and automation work together
As automation becomes more ingrained in workflow, tactical knowledge may seem less relevant. However, companies will continue to rely on accountants' "under the hood" knowledge of financials and corresponding processes to steer organisational strategy.
This kind of tactical knowledge means having a comprehensive understanding of the systems that are being automated and the concepts behind mundane tasks like reconciliation or closing the books. Automation stands to amplify this knowledge -– while it may take over the mundane day-to-day data entry and tasks, accountants are still needed to interpret the data, decide what's important, and utilise insights to make strategic decisions and spark change. Ultimately, AI's current form isn't able to look at the outputs it's created and make a calculated decision on how that data should propel the company forward – that's for a human to do.
As more companies implement automation, accountants can ensure they not only retain their job, but they unlock the true potential of their automation tools by staying sharp on the basic tenets of accounting skills and processes.
Seeing automation as an opportunity
It's clear that, as long as accountants remain strategic and forward-thinking, automation can be a useful tool to have in the arsenal – it can help employees produce better work, sustain a more positive work-life balance, and ensure that company data is accurate and useful.
Further, if you're still on the fence about whether or not employees will be excited about the growing rate of AI implementation, a study done by ADP recently found that over half of modern employees feel positive about the replacement of repetitive work with automation.
The time has come to embrace automation as a tool that can help employees – and companies – see greater success. It's not a threat, it's an opportunity.

About the author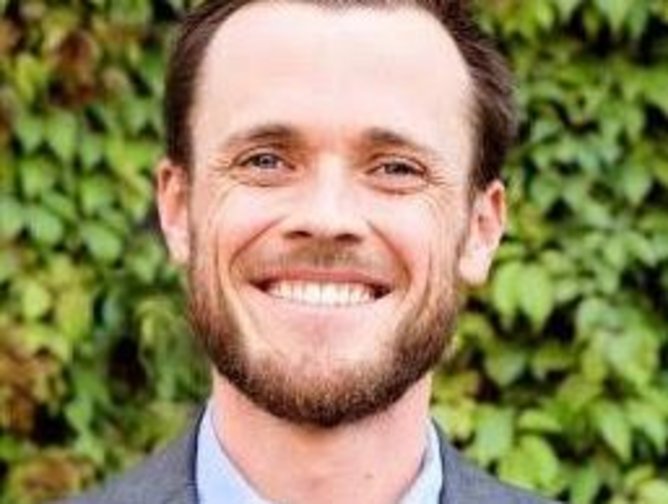 Mike Whitmire
A former accountant turned entrepreneur, Mike Whitmire is the co-founder and CEO of a pre-IPO fintech company, FloQast, which uses technology to improve the lives of accountants and finance professionals. FloQast's mission is to automate the accounting industry to reduce monotonous and time-consuming tasks and empower employees to focus on strategic initiatives.