Top 10 Women in FinTech | Anne Boden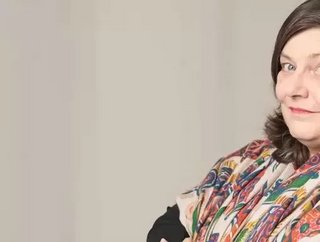 In August's edition of FinTech Magazine, we broke down our Top 10 Women in FinTech. In at number 10 is Anne Boden...
Hailing from Swansea, is the founder of , one of the foremost digital banks in the world and a genuine fintech innovator. Following the completion of a degree in Chemistry and Computer Science, Boden began her career in finance with positions at Lloyds, Standard Chartered Bank and UBS.
Her efforts in digital banking started in 2014 with the creation of 'Possible Financial Services', which was subsequently rebranded to the familiar Starling Bank in 2016. That same year, the company gained its UK banking license. Now regarded by some as a revolutionary breakthrough in online banking services, Boden continues to hold a 25% share in the company and received an MBE for her services to fintech in 2019.
Starling Bank became the first mobile bank to launch a business account back in March 2018. Since then, the account has won several awards including 'Best British Bank' for three years running from the . 
"More people are opting for the freedom of being their own boss," said Anne "that's why we designed a business bank account that allows entrepreneurs to run their business' finances from their mobile phones."
In early 2020 Starling conducted a study and discovered over 104,000 micro-businesses run their businesses out of their garden sheds. From this came the idea that the UK has a £17bn 'shed economy, and inspired the launch of its SME campaign, Helping Business Fly: