Top 10 Global Fintech Hubs | Hong Kong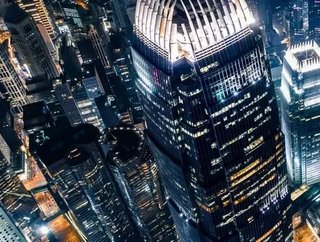 In July's edition of FinTech Magazine, we broke down our Top 10 Global Fintech Hubs. In at number 6 is Hong Kong...
Last year the Hong Kong Monetary Authority announced that eight virtual banks had been selected to receive banking licences. These eight, including the likes of , and the Standard Chartered-backed , represent a snapshot of the digitally disruptive financial services industry that's taking hold in Hong Kong.
Indeed, in recent years, the location has been widely recognised as one of the world's leading fintech hubs - according to InvestHK, for example, as of 2017, 48 of the world's leading fintech companies are reaping the rewards of the city's technologically advanced ecosystem. Particularly hot are digital banking and payments, wealthtech, AI and cryptocurrency developments. 
"While Mastercard is a global leader in digital payments and WeLab Bank is a fintech pioneer entrenched in Hong Kong, we trust that our partnership combines the best of both worlds, allowing us to continue designing innovative tools for the future." - , Chief executive of WeLab Bank on its .
Did you know?
The Hong Kong dollar is the eighth most traded currency in the world.