Scale Space: 3 Top Tips to successfully scale your business
4 min
The number of scale companies in the UK grew by 23% to over 5,000 this year, with FinTech being a key growth driver, according to the Scale Up Index 201...
The number of scale companies in the UK grew by 23% to over 5,000 this year, with FinTech being a key growth driver, according to the Scale Up Index 2019. 
Mark Sanders, Executive Chairman of Scale Space - the latest disruptor to the office space sector in White City for scaling tech companies – shares his top three tips on how to scale your business successfully. 
Mark's insight comes from leading the Fintech startup, TDX Group, scaling the business to a 400-strong team, across three continents, before selling it in 2014 to Equifax for £200m. 
1. Develop an engaged and focussed team
Having a strong team around you is critical in the scaling phase. The FinTech companies that we have helped successfully scale have all recognised the need to invest in talent, while nurturing an environment where people are engaged, motivated and empowered to contribute. I believe balancing the need for some hierarchy, while adopting an agile methodology and encouraging role boundaries to be fluid, can have a really positive impact.
I always urge leaders to open their minds to hiring people smarter than them, as well as providing a framework to enable development. You want to breed a culture that taps into people's talent, intellect and ability.  
Leading TDX Group through the scale phase taught me that holding onto the culture and the values that you had when you were 20 people when you grow to be in the 100s, actually takes quite a lot of thinking about. As you grow, never stop asking yourself if the operating model is still effective. 
This is also why it's so important to invest in a team of people who value and care about the way the business works in the same way you do. In times of high change, you need an active team who will input into evolving the way you operate and can flex successfully around moving priorities. 
 
2. Seek advice: you don't have all the answers
From personal experience, I firmly believe in the importance of recognising and making time to seek advice from peers, mentors and advisors. It is really easy in a fast-growing business, where there is always something else that needs doing, to just focus on the task or to think you have all the answers.  
What I have learned is there are people out there who have got the experience of doing what you are doing. Making time to connect with them for support or advice would have undoubtedly helped me to avoid some of the mistakes I made.
Enabling these connections to happen more easily is one of the main reasons we have created Scale Space. We appreciate the impact an eco-system of talent, knowledge and expertise all engineered to support growth can have during the scaling phase.  Looking back, the opportunity to place my business in an environment that connects me with venture building experts, corporate innovation and top universities would have been very attractive when we were growing TDX Group. 
SEE MORE: 
3. My 3 Ps: Purpose, product and profitability
We've heard a lot in the last decade on the importance of purpose. But there truly is a real benefit to having clarity and purpose when developing a business. Companies who know what they're about and have clearly defined a product that genuinely solves a customer's problem or creates value for customers is a huge driver of success.
And then something I think some scaling companies overlook, is being able to deliver repeatedly and profitably. I meet FinTech businesses that believe once they're big enough they will become profitable. And that can often be true, but if you haven't actually figured out the economics of your product and you can't demonstrate your pathway to profit, it is dangerous to assume that scale is going to get you there. You need to understand your economics.
So my advice, find a way of memorably describing why your business exists, that your people find motivating – this is often best grounded in the problems you're solving, rather than the product features. And make sure you properly take the time to understand how your business will perform financially over time as it grows.
About Mark Sanders
Mark Sanders is the Executive Chairman of Scale Space. Since 2007, Mark has worked within the UK's leading digital venture builder Blenheim Chalcot, which has helped scale over 40 companies, including many in the FinTech sector,  such as ClearScore, Salary Finance and OpenWrks. 
About Scale Space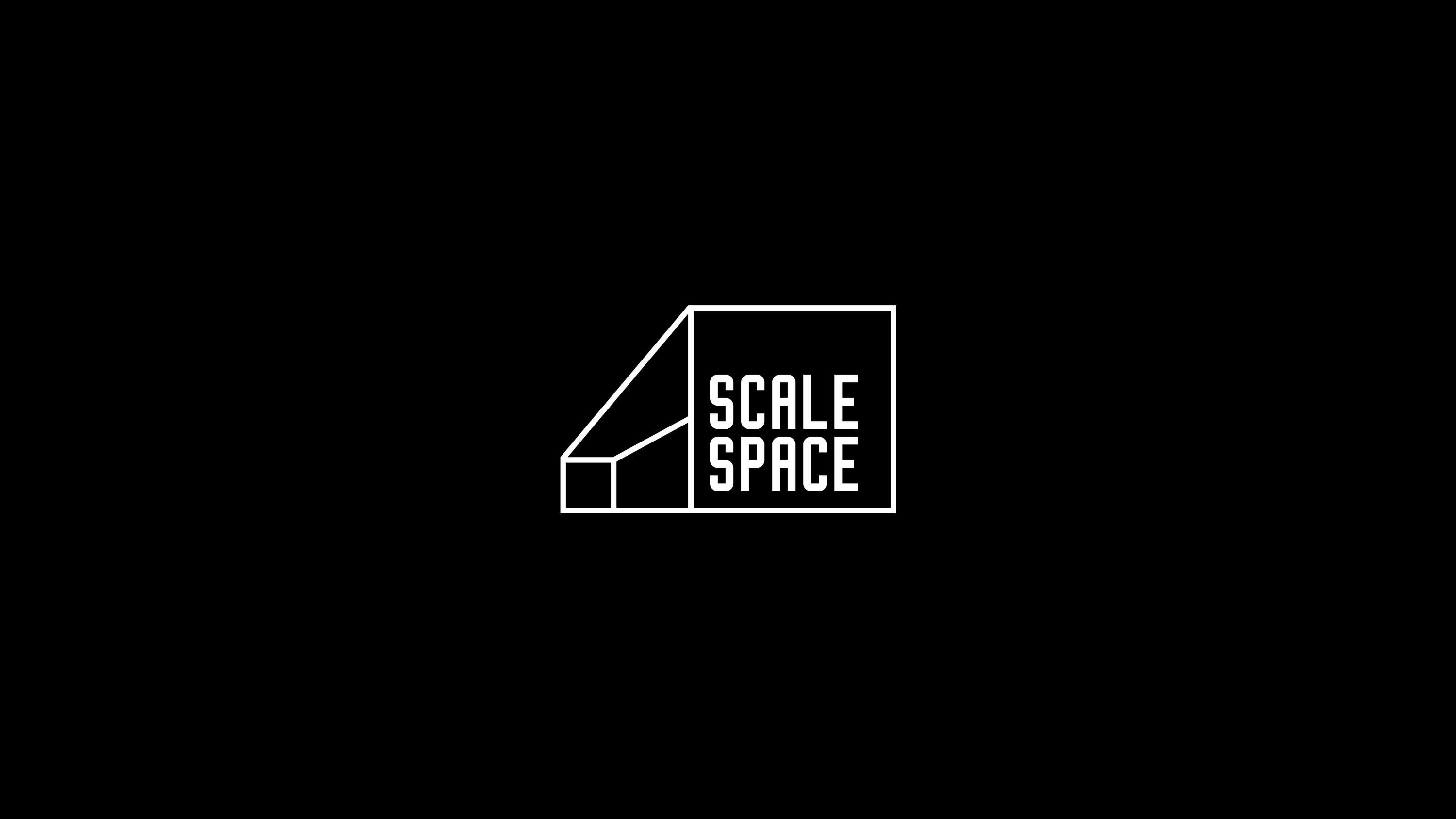 Scale Space is a new business innovation network from Blenheim Chalcot that supports growth through connecting companies with venture building experts, corporate innovation and top universities in a way never seen before.
Scale Space is set to open its first location as part of an innovative joint venture with Imperial College London on their White City Campus in Spring 2020.
For more information on all topics for FinTech, please take a look at the latest edition of FinTech magazine.
Stripe backs Step - the digital bank for teens
3 min
Payments giant Stripe continues it's startup investment streak and has also announced plans to acquire tax software fintech, TaxJar...
The digital payment solutions giant, Stripe, has re-invested in the San Francisco-based teen banking fintech startup, Step. 
The Series C round raised US$100m in capital from a number of backers, including Coatue, TikTok star Charli D'Amelio, actor Jared Leto, and Will Smith's Dreamers VC, for the enterprise. 
Step provides a free FDIC-insured bank account and Visa card to teenagers. The accounts are backed by Evolve Bank and there is no subscription charge for its usage. Users don't pay for their accounts and there are also no overdraft fees. 
The mobile banking app enables parents to set controls and limits on spending and encourage responsible finances. According to data released by the company, 88% of the platform's users say this is their first bank account. 
Big backers
To date, Step has seen great success in the marketplace. The company has raised more than $175m from investors and now has 1.5m users.
Stripe, which was founded by Irish brothers Patrick and John Collison, previously led Step's $22.5m Series A round in 2019.
Step's Series B funding round also brought in $50m, and has a distinctly celeb-tinged reputation with investors including Justin Timberlake and the pop duo The Chainsmokers.
Users get access to a free, FDIC-backed bank account, a spending card and P2P payments platform to send and receive money instantly.
CJ MacDonald, chief executive of Step, said the company is aiming to improve the financial futures of the next generation. "Step is the only banking platform that enables teens to start building a positive credit history before they turn 18 and does not charge fees of any kind.
He has previously spoken about the importance of financial literacy for young people. "Money is just one of those things where I think the more educated and equipped you are early, the better decisions you can make down the road," he told . "And you can also prevent yourself from making costly mistakes. I mean, the average American doesn't have $400 in emergency savings and pays $350 a year in banking fees. If we can help this next generation just ultimately be smarter and more educated as it pertains to money, I think we'll all be better off."
Kyle Doherty, managing director at General Catalyst and Step board member, explained, "Gen Z is flocking to modern financial solutions that can be easily embedded within their digital lives and Step has a unique model for how to do this right."
TaxJar acquisition
The news follows on from Stripe's recent announcement that it plans to acquire TaxJar. The fintech, which builds software for online businesses that automates the reporting and filing of sales taxes, will most likely be integrated with Stripe's billing services.
Currently, No terms have been disclosed but the Boston start-up had raised more than $60m from investors including Insight Partners.
Stripe chief financial officer Dhivya Suryadevara said of the move, "With TaxJar, we will help millions of internet businesses running on Stripe with their sales tax and make it easier for them to sell internationally."
Stripe also recently closed a $600m funding round that valued the TaxJar at $95bn and has been investing heavily in fintech startups, including Ramp and Check.