Listen Now: The FinTech Podcast with Conor Fennelly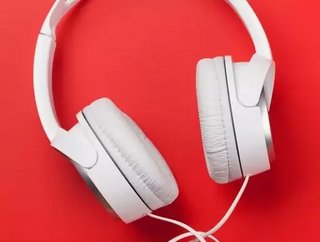 FinTech Magazine meets Chief Executive Officer of Leveris, Conor Fennelly...
A cloud-native, real-time, non-legacy core banking system built for better banking and smarter lending. CEO and Founder, Conor Fennelly of Leveris also led several high-growth Internet start-ups. He discusses how the company is reinventing banking through digital technology. 
"We provide the platform to build what they want, to implement their strategy and achieve their version of success."
Conor's career has been defined by an ability to identify and solve practical problems by developing innovative digital solutions and delivering them at scale. His modus operandi is low profile, high impact. Various ventures, including Nomad Software Solutions and eoBuy, have taken him from Ireland to Silicon Valley, South East Asia and many places in between. 
Technologies he has conceived and built have been licenced and deployed by governments and Fortune 500 companies in areas such as systems integration, bank transformation, mobile phone networks and digital music distribution.
"There's no major technology required, it's how you pose the pieces and, really, it's about how far your imagination goes."
Leveris was also featured in August's edition of FinTech Magazine, where he discusses how the company is reinventing banking with its innovative, cloud-native platform. Read it .