Top 10 angel Investors to watch in 2021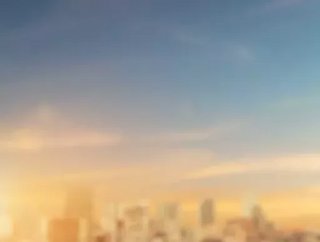 This year looks set to be a major event for insurtech globally. We profile the top 10 angel investors with a penchant for innovative technology...
 
The global fintech market was worth US $127.66bn in 2018, and has a predicted annual growth rate of 25%, which will continue until 2022, to $309.98bn. With such a burgeoning marketplace, the environment for new insurtech startups is fertile and brings with it many new investment opportunities. 
The term 'angel investor' refers to typically high net worth individuals who, in exchange for equity in the company, invest in the early stages of a startup. 
Angel investors typically require a 20 to 25% return on the money they invest in a company. But Venture Capitalists may take even more, especially if the product is still in development. For example, an investor may want 40% of the business to compensate for the high risk it is taking by investing in a startup.
The purpose of an angel investor is also usually a one-time funding injection, and the main focus is on the entrepreneur launching the business and seeing through a brilliant idea, rather than a usual investor who is concerned with long-term business gains.