Top 10 AI Startups Developing Financial Technology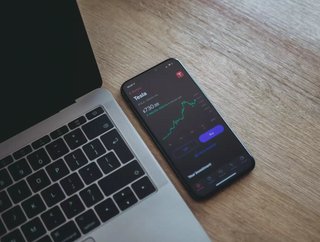 We take a look at 10 AI startups creating technology for the financial industry
AI technology is being integrated into almost every industry, this makes processes quicker and simpler than ever before. Here we take a look at 10 different startups that are producing technology that can be used in the financial industry, from how customers hold their money to starting businesses. 
10. Kreditech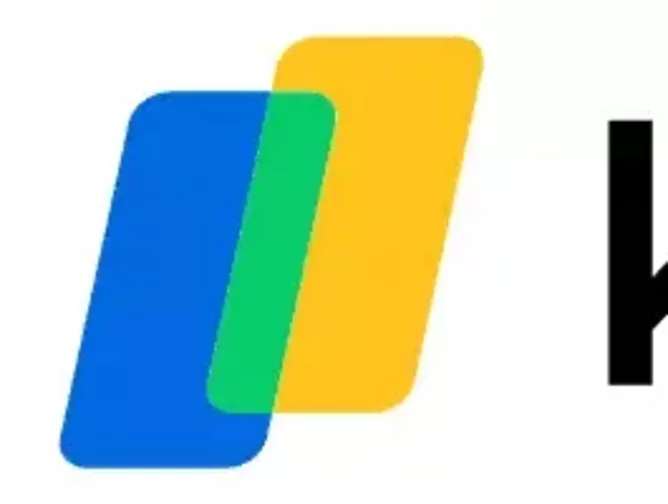 Kreditech is a German company which was founded in 2012 by Alexander Graubner-Müller. The company, unlike traditional loan companies, analyses users' online data to determine whether or not the customer can take out a loan. The technology is a self learning algorithm that can gather data and calculate a credit score all within seconds.
9. Walnut Algorithms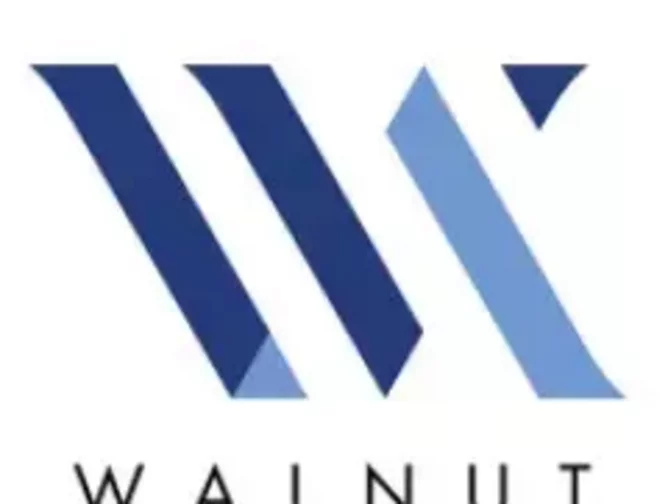 Walnut Algorithms is located in France, founded during 2014 by Guillaume Vidal. The company is focused on applying their data science and learning matching, research and technology to the finance industry. Their technology is able to create investment return strategies. 
8. Lingxi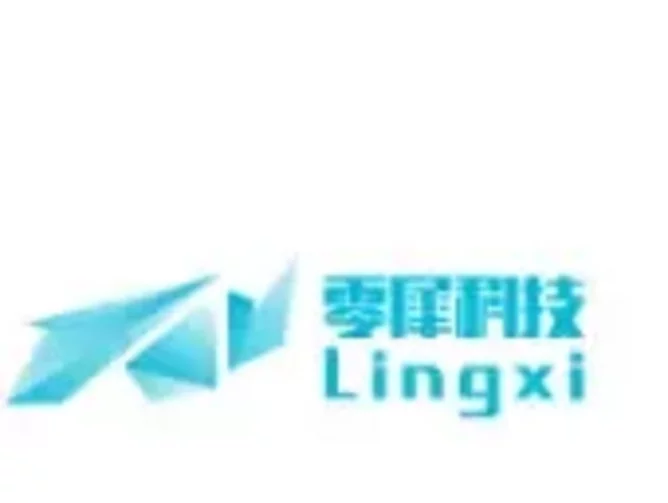 Based in China, this company was first established during 2018. Lingxi is an AI company which uses artificial intelligence in the finance industry to calculate investments, debts and the best insurance deals. 
7. Numerai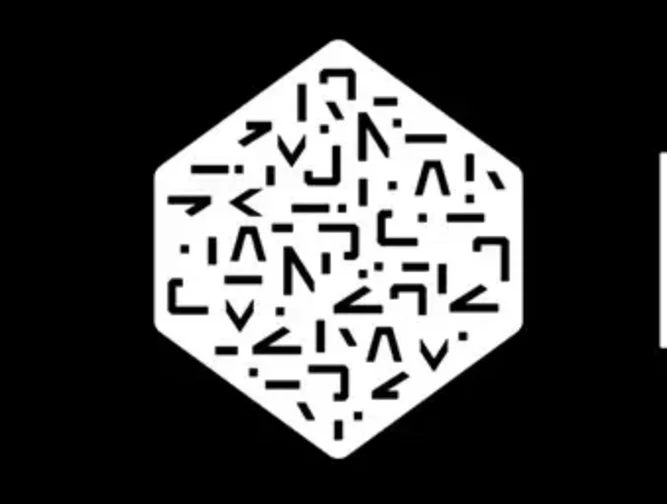 Numerai was founded during 2015 by Richard Craib, this American startup was created to regularize financial data. The company is an AI-run crowd-sourced hedge fund which is fuelled by anonymous data scientists. 
6. Active.ai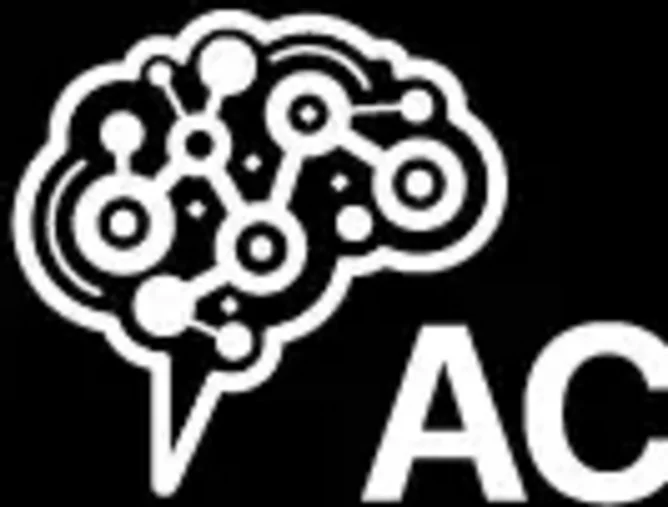 Active.ai is a fintech company which is based in Singapore. The company uses artificial intelligence to provide conversational finance and banking services, they help other financial companies integrate virtual intelligence assistants into their services. Active.ai was founded during 2016 by Ravi Shankar, Parikshit Paspulati and Shankar Narayanan.
5. Skyline AI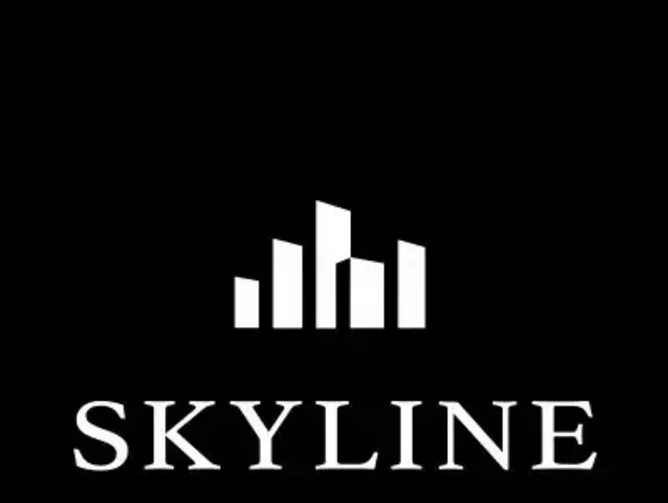 Founded by Amir Leitersdorf in Israel during 2014, Skyline AI is a real estate company. The company provides a platform for investors which connects them with real estate opportunities in the United States. 
4. Fount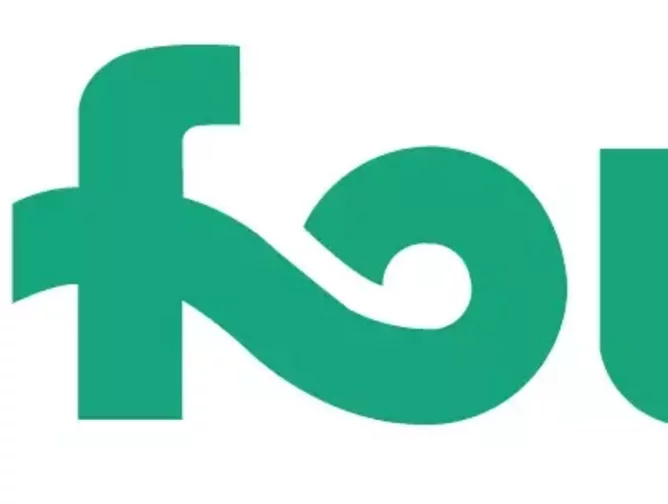 This Korean startup company which was founded by Kim. Fount is a robo advisor, to assist users with their investments. The company experienced a lot of growth during the pandemic as people wanted to grow their wealth and expand their investment portfolio. The AI platform uses algorithms to help users invest their money without having prior knowledge or experience. 
3. Cleo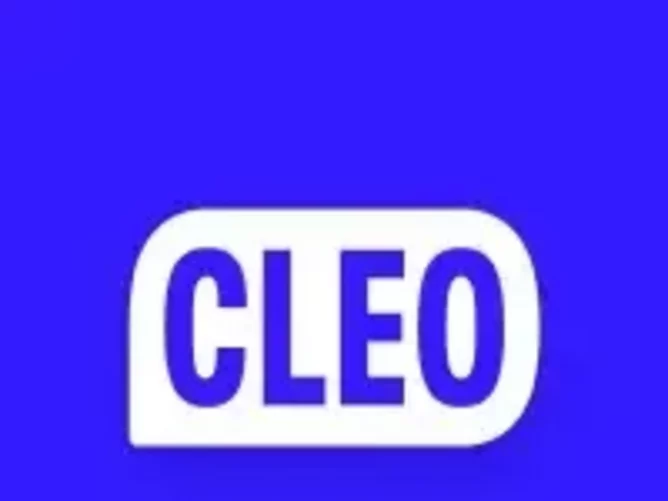 Cleo is a London headquartered company started by Barnaby Hussey-Yeo in 2015. The company provides a artificial intelligence assistance, the software links up to your bank account provider to budget your finances depending on the users saving and spending habits. Cleo was created in purpose to make finance management more exciting for the user.
2. Upstart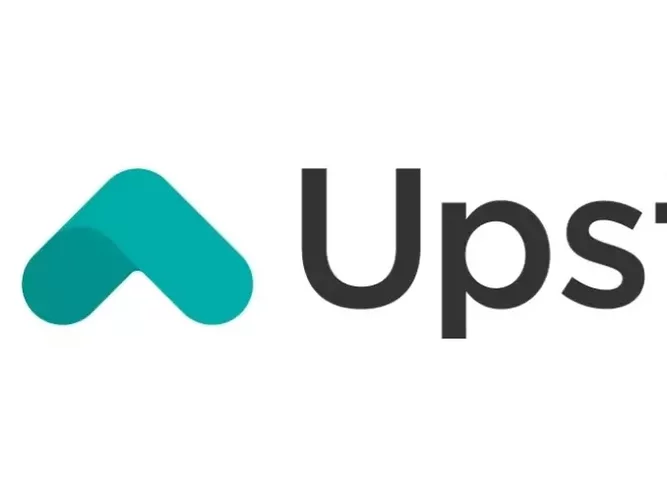 Upstart is an AI service which partners with banking and credit companies to provide loans based on the users education and employment. This is unlike traditional credit ratings which typically use credit history. Dave Girouard is the founder of a company which was first started during 2012 in the United States. 
1. Kabbage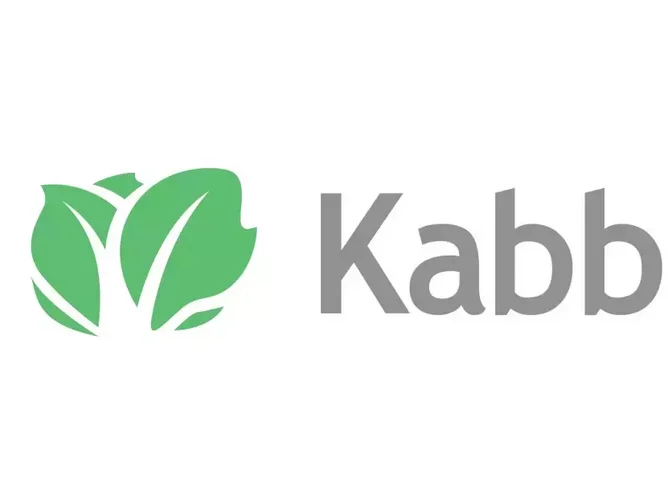 Kabbage is a technology company which provides an online funding service for small and new businesses. The company is an automated lending platform which can be applied for within minutes. Kabbage was created in the United States during 2008, and is owned by American Express.