VibePay: First in Europe to offer voice-activated payments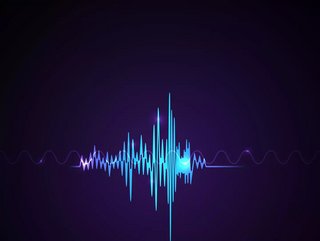 VibePay has become the first to offer account-to-account voice-activated payments in Europe
VibePay, a social payment initiation service, has become the first to offer account-to-account voice-activated payments in Europe.
VibePay's users on iOS will now be able to pay or request payment from others with their voice directly (via Siri) and instantly from one UK bank account to another, with no fees. The company developed this solution after listening to feedback from customers on new tools which could make account-to-account payments, quicker and simpler.
This is the latest offering in VibePay's mission to transform how consumers and businesses interact with payments. Users can activate the voice-initiated technology using Siri, for example, "Hey Siri, send money to Luke!". 
How does VibePay work? 
VibePay utilises Open Banking which allows users to connect their bank account to verified apps. This means that the banks that are supported have authorised VibePay to build integration and therefore allow their banking customers to connect to their banks through VibePay. 
VibePay partner with most of the UK's biggest banks and are regulated by the Financial Conduct Authority (FCA). Rather than sharing a payment request for a specific amount, users share their personal VibeMe link so people can easily pay you any amount. 
Making new developments in the industry 
The news of their voice-activated service comes ahead of the launch of VibePay Pro later this year, which will enable sellers and entrepreneurs - such as businesses built by content creators, video game streamers, social commerce sellers and in-person sellers - to interact with their customers and audiences in new ways. 
By leveraging the capabilities of Open Banking, the service ensures sending or receiving money is not the end of a transaction, and instead enables meaningful on-going interactions to occur in-app.
Luke Massie, CEO of VibePay, said: "This first of its kind feature highlights another significant step in the evolution of payments in Europe. It highlights our commitment to matching the quality of services provided by the likes of WeChat, CashApp, Alipay and Venmo globally. We are always listening to our users, whether they are business or consumers and believe transactions should be brought to life with conversations and actionable tools. As we move a step closer to launching VibePay Pro, we are excited about our journey in transforming payments for our community across Europe."