Rapid7: How can CISOs embrace the cloud?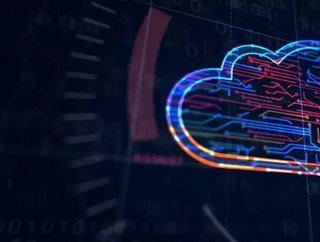 Chief information and security officers should be embracing cloud computing wisely rather than fearing it, says Rapid7...
recently released a free guide, that details the benefits of cloud computing, describing it as "one of the great transformational shifts in corporate information technology". However, drawbacks remain: cloud may allow businesses to manage their IT needs in countless new ways - some of them great, but some of them terrible. Rapid7 says this is what some CISOs fear. 
The report says for a CISO to embrace the cloud fully and wisely, then, he or she needs to master two roles:
They must participate as part of the team that evaluates cloud providers—bringing the proper security expertise to the finance and business executives eager to use the cloud.
The CISO in question must also know how to evaluate the security of cloud services.  
The guide discusses the importance of collaboration that will drive all decisions to use the cloud in the organisation, or in other words: "harmonising the three voices". The operations team that has a specific need it wants to solve via the cloud; the finance team that wants to weigh the costs and savings; and the security team concerned about risks.
One of the main takeaways from the guide is on the topic of asking the right questions, this section is packed with useful information, and of course questions you need to be asking.
"While you certainly need to collect a lot of information and ask some pointed questions for a thorough evaluation, it's helpful to start the assessment with simple open-ended questions that illuminate the provider's approach to security."
About Rapid7
Rapid7 is trusted by IT and security professionals around the world to manage risk, simplify modern IT complexity, and drive innovation. Its analytics transform today's vast amounts of security and IT data into the answers needed to securely develop and operate sophisticated IT networks and applications. Rapid7 research, technology, and services drive vulnerability management, penetration testing, application security, incident detection and response, and log management for more than 6,200 organizations across more than 110 countries, including 38% of the Fortune 1000.
Download 'THE CLOUD: HOW CISOS CAN EMBRACE IT (WISELY), NOT FEAR IT' free .
Rapid7 was featured in June's edition of FinTech Magazine which can be read .