Bitpanda and Raiffeisen innovate banking with blockchain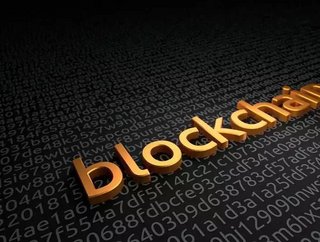 Austrian fintech and digital trading platform Bitpanda has announced a partnership with Raiffeisen to introduce blockchain-interoperability in banking...
Austrian fintech and digital trading platform Bitpanda has a partnership with to introduce blockchain-interoperability in banking.
Forming part of the ongoing (two and a half years) , itself a joint venture between Bitpanda and the , the company's aim is to "enable token projects to be independent of a specific blockchain."
It is hoped that Raiffeisen, which is currently active in 13 European markets and serves over 16.7 million customers, will enable both the development of Pantos and allow a more 'tech-agnostic' environment for banking regarding blockchain. 
Unifying the fragmented blockchain
Raiffeisen will trial the technology via its experimental RBI Coin, a next-gen digital cash solution designed to streamline cash flow and liquidity management. Its collaboration with Bitpanda is an attempt to address far-reaching industry challenges relating to blockchain interoperability. 
"We see a lot of competing protocols, not only from the cryptocurrency space but also from tech-companies, banks and governments. The question of how to unite all those protocols still remains unanswered," commented Paul Klanschek, Co-Founder and CEO of Bitpanda.
"The Pantos project aims to offer a unifying solution for the fragmented blockchain and cryptocurrency space. After a purely research and proof-of-concept-focussed mode, we are now extremely excited to enter a partnership with RBI to bring our technology to their RBI Coin."
Furthermore, Raiffeisen believes that the success of the Pantos project will represent a significant development in the ongoing debate regarding asset tokenisation in modern finance. Christian Wolf, Head of Strategic Partnerships & Ecosystems, explains:
"The Pantos technology plays an integral role in making the tokenisation of assets a reality within our banking group by bringing in the interoperability aspect thus allowing for even more extensive and flexible use cases for banking customers."
As the conversation on crypto and blockchain-based currencies continues to be decided on of the Atlantic, the potential for Pantos to solve one of modern banking's main tech problems makes it an exciting project to monitor.