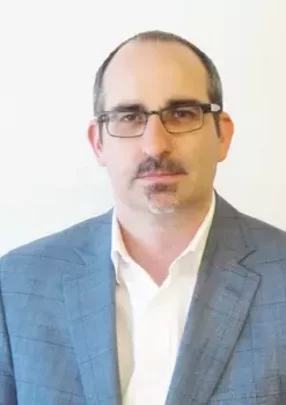 David Willows
EVP Innovation and Marketing
David Willows, EVP Innovation and Marketing
David Willows has worked at GSC for 10 years, during which time he has primarily worked in product innovation and branding. 
Like Salman, he also worked at AON where he spent four years as senior vice president. Before that, he had focused on driving innovation into Life and Disability management at Canadian insurers in senior leadership positions. 
"I look back and feel I've had some tremendous leaders who have mentored me and opened my eyes to what works and possibly what doesn't," he says. "I love to surround myself with very capable, smart people who are creative as well. Once those people are with you, you trust them to use the skills that they bring to bear, and empower them to do the work. 
"The teams I have led have always been open, we aim for transparency. That is an important cultural artifact here at GSC.  It's very important to have open communication and let people have the freedom to express their opinions, hierarchy should not be a blocker to inclusivity. 
"My proudest professional accomplishments have been the teams that I've helped to assemble, and I like to think I have not been intimidated by the fact that they know many things that I don't," he adds. "I just hope that at the end of the day I can get a little bit of credit for keeping them together, motivating them, and allowing them to have a little bit of fun along our journey together."
Read the full story HERE.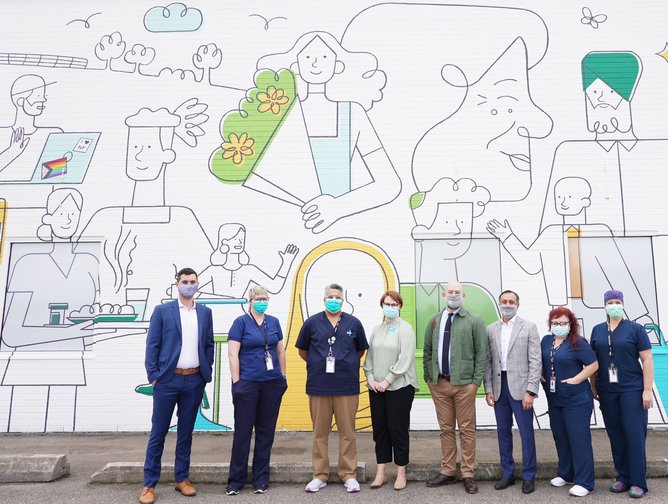 The key benefits for us in automation are reducing manual processes, reducing manual mistakes, and improving our efficiencies