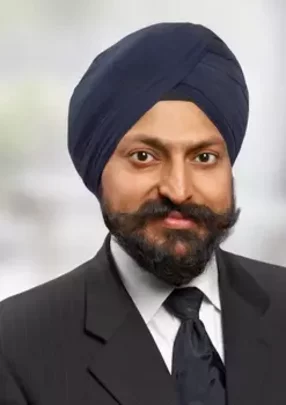 Sonny Singh
Executive Vice President and General Manager
Sonny Singh, Executive Vice President and General Manager of Oracle Financial Services, discusses the first principles for better financial services
As the leader of Oracle's fintech business, Sonny is passionate about the impact of financial services on societies. He's driven by a mission and vision to advocate the first principles of better financial services. For him, banks and financial institutions should focus on getting back to the first principles and use today's technology innovation to deliver better financial services.
According to him, the core principles are:
Driving a vibrant economy,

furnishing credit so that all your consumer and commercial customers—whether they are small agri-businesses or larger corporations—can flourish and grow, thereby uplifting the wealth and wellbeing of cities, countries and nations. 

Empowering your customers

, giving them the right product or service at the right time, at their point of need, and helping them realise their dreams. 

Creating stronger financial institutions

so that banks have measures and processes to withstand shocks to the systems, from political upheavals to seismic events such as the Global Financial crises and pandemic. 

Lastly, building a safer world

so that banks can fight financial crime and fraud, helping eliminate funding for social evils such as drugs, arms, human trafficking, and terrorism.
He and his team of FinTech engineers and specialists focus on using technology to help banks deliver financial services. Nothing excites him more than when he sees a real-world use case of this. And when he speaks to Oracle Financial Systems' customers, he sees the potential of technology to simplify very traditional processes, like mortgage origination. 
He sees a huge potential in the digitisation of corporate banking. Banking can change from a task filled with paperwork, anxiety and frustration for customers to a frictionless, life moment experience. In many ways, Sonny feels that it's easier to put a man on a flight with US$10mn dollars than to send money across borders. 'Why?' he asks. 
On the flip side, he sees the immense potential for Financial Services to help stop the spread of money laundering, which leads to arms, human, and sex trafficking. Over the past years, his team has worked on taking Oracle's expertise in data to develop one of the world's most sophisticated and intelligent AML systems using graph analytics, AI, and data science, which is helping banks effectively fight financial crime.   
Under his leadership, Oracle has developed the industry's most modern corporate banking systems, which use modern standards to achieve real-time payments, liquidity and cash management, and next-generation banking solutions.
Read the full story HERE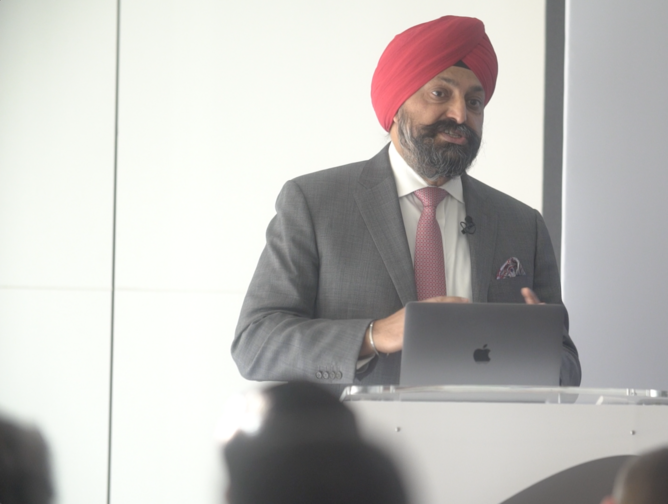 You can only be successful and impactful on innovation when it's linked to the mission and strategy of your organisation.