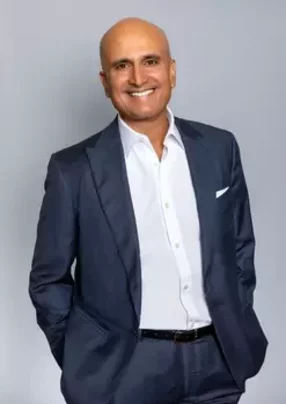 Raj Verma is chief executive officer at SingleStore, where he is responsible for leading the company, driving its growth and charting its forward direction on behalf of its customers, investors and employees. With over 25 years of experience in the tech industry, Raj has worked with clients across multiple industries and organizations, from start-ups to enterprise level.  
Formerly serving as the CMO, EVP Global Sales and COO at TIBCO Software, Raj was instrumental in that company's growth to over $1 billion in revenue. His experience spans other leadership positions at tech companies such as Aptus Software, where he was CRO and COO,  and Hortonworks, where he was President and COO. 
As CEO of a Silicon Valley cloud company, Raj champions innovation, tenacity and the philosophy to always learn and improve, both professionally and personally. He enjoys exploring the latest technologies and building long-lasting relationships based on trust and confidence. Raj earned his bachelor's degree in Computer Science from BMS College of Engineering in Bangalore, India. He is married with four children, and resides in Los Altos Hills, California.
Read the full story HERE.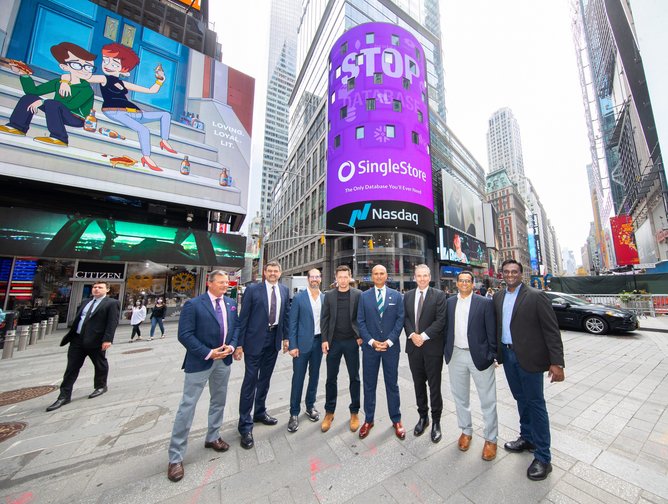 You can only be successful and impactful on innovation when it's linked to the mission and strategy of your organisation.