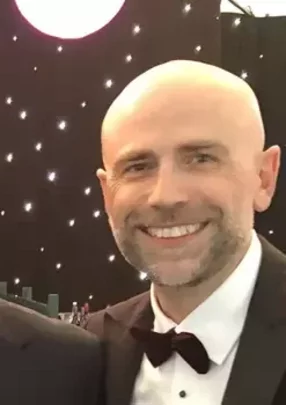 Peter Chizlett
Regional Vice President of Sales, EMEA Tableau Software
Communication is key and trust is vital, says Chizlett to help their customers harness the value of data
Peter Chizlett, Regional Vice President of Embedded Analytics, Tableau EMEA works with his clients to achieve, what he calls, the holy grail of monetising their data.
Chizlett leads a team across Europe, the Middle East, and Africa that helps customers realise their own digital transformation by enabling them to monetise their data and allow their own customers to become data-driven organisations.
Tableau helps people see and understand data. The self-service analytics platform empowers people of any skill level to work with data. Global customers rely on Tableau's advanced analytics capabilities to make impactful, data-driven decisions.
London-based Chizlett, joined Tableau more than two years ago and has worked with teams across the region to enable them to realise their own digital transformation ambitions by becoming data-driven organisations.
His move almost coincided with the acquisition of Tableau by Salesforce for US$15.7 billion.
Commenting on what makes a good communicator which is vital for working with clients on their digital journey, Chizlett said: "My team are excellent listeners. They need to be in order to find the goal that our customers may have missed by being so close to their business. When you're working together to build a new product or revenue stream, you need to add trust to that equation.
"Customers share their aspirations with me and my team and share some very confidential information. Our number one value is trust. So we're obsessive about living up to that, which includes being honest with customers about what will work and what won't work based on our experience.
"Some of our customers are very technical Independent Software Vendors (ISVs) who embed our software in theirs for competitive edge in a fast time to market. We have to make sure that what we're promising will happen is deliverable. Communication is key and trust is vital."
Chizlett follows the philosophy of Apple co-founder Steve Jobs who famously said: "It doesn't make sense to hire smart people and then tell them what to do. We hire smart people so they can tell us what to do."
Commenting on this quote Chizlett said: "A determined, creative leader that generates energy and is smart obviously, but doesn't claim to be the smartest person in the room are the traits of a leader I admire. One of the main points that attracted him to Tableau is that the company follows the philosophy of being smart and humble.
"I admire this trait of humility which always comes back to not being arrogant about what we know, but being confident in our knowledge. Since the pandemic I also believe a leader has to show empathy and an appreciation of other people's lives."
The human rights activist Martin Luther King is cited as the person Chizlett most admires. "I think he was hugely inspirational and still is to this day. The determination he showed to overcome injustice is unequaled given the adversity that he faced."
Prior to his role with Tableau, Chizlett was Senior Sales Manager - Data, Artificial Intelligence, Machine Learning and IoT - with Microsoft where he spent 11 years leading the UK team. "My team was responsible for brokering our customers' needs with our solution set and achieving great customer outcomes. It is these years of experience that I bring to Tableau customer conversations, so we can develop strategies for the future together."
Read the full story HERE.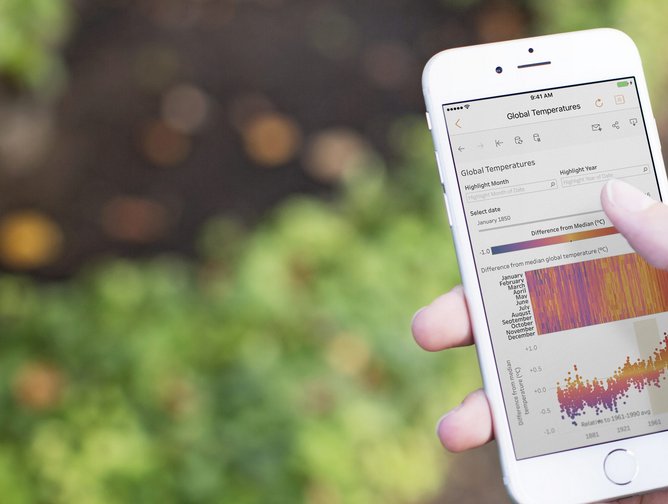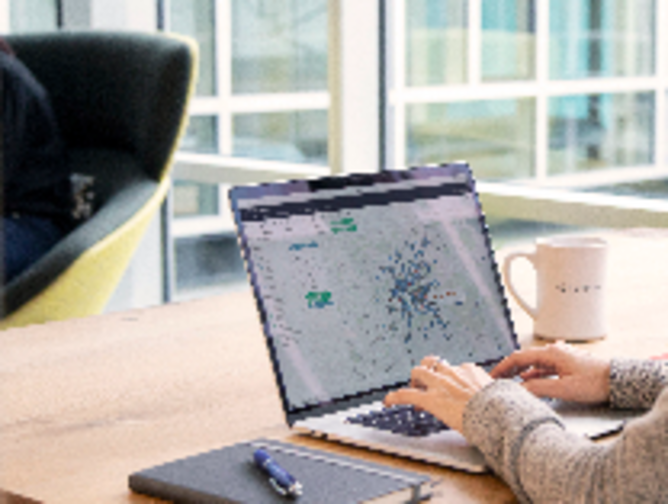 The key benefits for us in automation are reducing manual processes, reducing manual mistakes, and improving our efficiencies