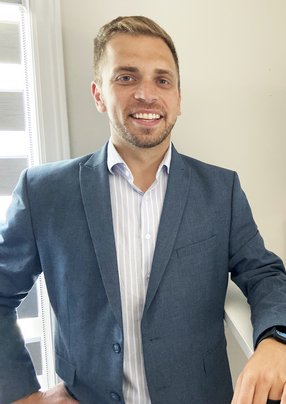 Nantes Kirsten
Director of Finance and Analytics at Bell Finance

Director of Finance and Analytics
Beginning their finance transformation journey back in 2019 – and, in many regards, leading such a practice across several different areas – Bell Finance saw the potential emerging technologies have to fundamentally transform the way that they work and the services that they provide, discerning that data and analytics (D&A) is core to what they do as a finance function. So fundamental, in fact, that they consider D&A to be a cornerstone of their entire transformation, if not the chief driving force behind it.
If you stop to consider what a finance department or an accounting function actually is, you'll quickly realise that it begins and ends with data and information – and the packaging up of that information is to either produce new insights to help develop reports forecasts, or to ultimately provide recommendations and services to the organisation as a whole.
"It's really about being able to develop a leading edge practice by moving away from a traditionally federated approach, to instead managing data and analytics by channelling it into a centralised team and a centralised system," says Matthew MacEwen, VP of Finance, and lead of Data and Advanced Analytics at the company's Centre of Excellence (CoE). "This has really helped our finance function to accelerate its transformation and to have a specific focus, ensuring our entire finance community has access to all of the data that they need in order to carry out their day-to-day jobs."
In 2019, MacEwen was asked by the CFO to help lead their finance transformation initiative, and to help develop their future state roadmap. At that time, the company had developed their CoE and McEwan was – and still is – the leader of that group. In his D&A role, he leads finance transformation, as well as supporting some of their finance operation's business, including business units from a more financial planning and analysis (FP&A) perspective.
The emerging technologies in question – and central to Bell Finance's transformation – are, of course, artificial intelligence (AI), machine learning (ML) and predictive analytics. These technologies have the potential to provide many organisational benefits, such as providing useful insights to minimise unpredictability, creating sophisticated forecasting capabilities and automating traditionally time-consuming and inefficient processes.
For a finance department, the fiscal knock-on effects of such technologies are able to free up resources that can have a sweeping effect throughout the entire structure of an organisation. This is exactly what Bell finance has set out to do – and they are already seeing the impact of such systems.
"It's also really important that the entire CoE is engaged in the transformational vision, and that all those involved share the same beliefs," establishes Nantes Kirsten, Director of Finance and Analytics, CoE.
"I quickly realised – early on in my career as a quantitative risk-management consultant – that I enjoyed the data science and the ability to translate data into actionable decisions and insights, and that's when I decided to move into telecommunications where there's an abundance of data and untapped insights, and so here I am at Bell Finance as Director of Finance and Analytics at the CoE," he says.
The CoE is focused on the finance 2025 programme delivery, seeking to complete its transformation by this date; a transformation that will reshape Bell Finance from the bottom up and inevitably affect the organisation as a whole.
"I manage the finance data analysis team," explains Kirsten, "as well as the solutions development teams that focus on visualisation, reporting automation, and financial data science initiatives like forecasting; we're currently focused on using the data and technology work-stream within finance 2025 to enable the transformation."
Read the full story HERE.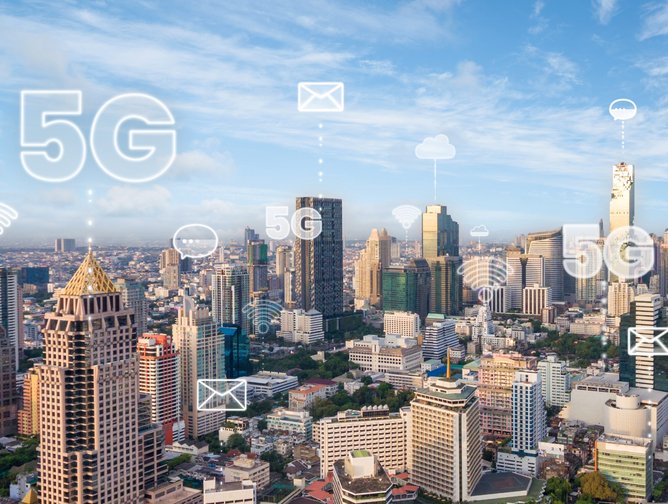 Bell Finance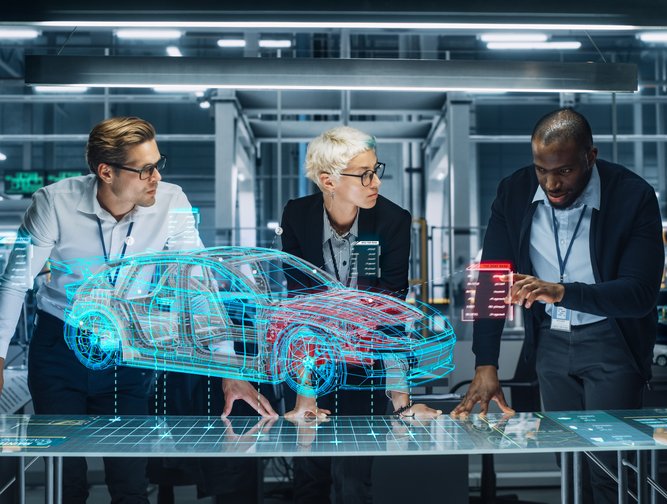 Bell Finance
The key benefits for us in automation are reducing manual processes, reducing manual mistakes, and improving our efficiencies