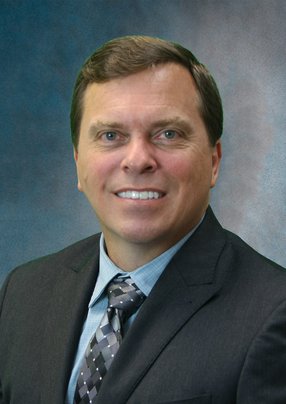 Marc Ashworth

Ashworth discusses his unique role as a leader at the family-run business First Bank, who are helping personal and business customers across state lines
Marc Ashworth is the Senior Vice President & Chief Information Security Officer for First Bank, a family-owned financial institution with over USD$6.8bn in assets, nearly 70 retail locations, in addition to full-service mortgage, wealth management, and business banking services.
Under Ashworth's management remit are four teams: : the Networking Support Team; the Information Security Group; Fraud Team; and Physical Security. With the bank now for four and a half years, he has accumulated over 30 years in the industry.
Why First Bank?
As a technical person, Ashworth was used to conducting penetration testing, consulting and conducting security audits for banks and other firms, but when the opportunity came to get into security full-time for a large bank and hand-build a team, he didn't hesitate.
"It's been great. I was able to come into the role and help change the culture of the department ‒ I brought in a more customer-oriented attitude while increasing security. I was really fortunate to be supported by my boss and other executives, along with the Dierberg family, which has made the job of properly securing the bank easier.
The highlights are receiving positive feedback from other employees ‒ when they stop you in the hall and say that they are now more aware and prepared when receiving a suspicious email and even recognise a security topic on the news," says Ashworth.
An energised IT environment with purpose
"I'm really proud of the networking team being recognised worldwide by Juniper. Likewise, Aruba, Silver Peak, has also recognised the security team for their work. Then there are the fraud teams and all the work that they've done with the investigations and education. We're really embedding security into the culture of the organisation," adds Ashworth.
"I love what I do and who I work with. I've got four great teams and each and every one of these team members are just top notch. They do an excellent job and are passionate in what they do. We have quite a few people that've been here 10, 15, or even 20 years or more, which is rare for starters. But they're very passionate about what they do.
"And they do so many amazing things to provide digital solutions for our customers and to secure our bank, so it is just a wonderful environment," he said.
"I am trying to mentor the staff to take my role at some point in their career, as a servant leader. I am here for them, and I'm here to stand up for them if needed," said Ashworth.
"I had an old manager back in the hotel industry named Amy. As well as learning the value of customer service, she regularly checked on me and ensured I was okay.
"I sought mentors with a similar attitude thereafter, such as my manager Keith Geller when I was at Essex. Bala Nibhanupudi, Michael Dierberg, and Shelly Siefert have also been very influential in my career. You take care of your employees and great things are going to happen. That's what I try to strive for.
"I've sat on several education boards. This fall, I'll be sitting on Webster University as an advisory member for cyber. I love to use the knowledge over these last 30 years to help bring up others in the community. I have several that I mentor at any one time," he said.
Bright future at First Bank
Ashworth waxes lyrical about what's on the horizon for First Bank, saying: "We're doing so many great things here at the bank right now. We're going to be rolling out a new digital portal and it's really going to make things so much easier for our customers to access their accounts, do business and manage their money.
We're renovating our branches and they're looking fantastic. We want people to have a great experience, so they come to First Bank if they're not already with them," he added.
Read the full story HERE.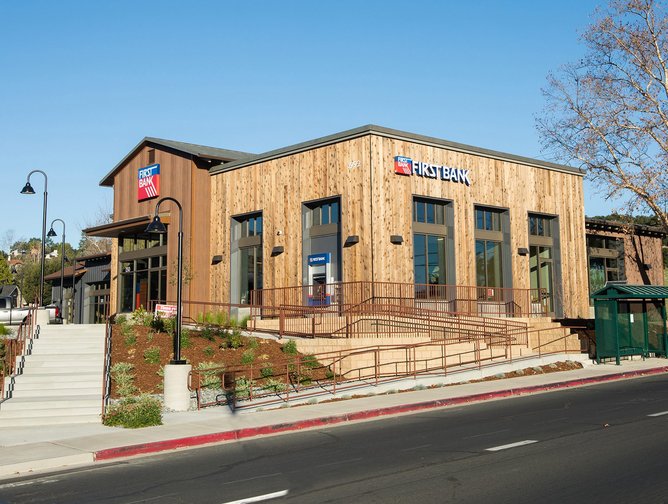 First Bank
First Bank
You can only be successful and impactful on innovation when it's linked to the mission and strategy of your organisation.