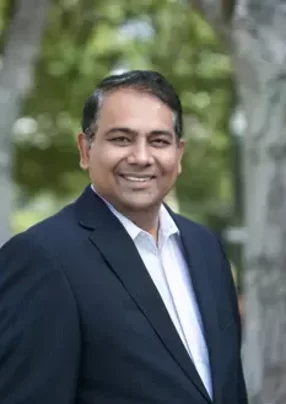 Asking dumb questions always results in smarter solutions, according to Kasibhatla who leads the digital transformation at US-based LendingPoint
The mentoring of a good leader and ability to always ask questions helped KN Kasibhatla, Chief Technology Officer at LendingPoint to drive their digital transformation when he joined just prior to the pandemic.
Kasibhatla believes asking dumb questions always results in smarter solutions for a company which has benefited US-based LendingPoint as they have embarked on their digital journey to make lending easier for their customers.
"When I came to LendingPoint it enabled me to ask the dumb questions as I am not from this industry. It allowed me to ask questions and get down to the answers that lead to better solutions, not just for our consumers, but also for our employees," said Kasibhatla whose role covers all aspects of technology from development, support, data science, analytics, and cybersecurity.
"In business sometimes people do things just because that's how they're always doing them. But FinTech is a very disruptive industry, so it's always good to ask the questions, there are no dumb questions - the answers will always surprise you. Throughout my career, I switched industries and was not afraid to ask the questions. That's the only way you learn," said Kasibhatla speaking from his office in Kennesaw, Georgia.
Kasibhatla joined LendingPoint 10 months before the pandemic and came from a diverse career background having worked in telecoms and marketing. Although he had studied finance - with an MBA in Finance and Strategy from the University of Chicago Booth School of Business in 2001 - he had always stayed on the technology side of the industry.
"I have a degree in finance, but chose to stay on the technology side of things. This industry is an amazingly fast moving and innovative industry - that's what attracted me to this particular vertical. The old ways of doing business are being torn down every day. We are constantly seeing new ways of servicing our customers and using technology to deliver what they need at that point in their journey is pretty amazing."
Kasibhatla' role at LendingPoint, which is a "non-traditional lender" offering credit to its customers.  The company's digital transformation has allowed them to move away from the Fair Isaac Corporation (FICO) evaluation to  allow a customer-centric approach to fair credit. A FICO Score is a three-digit number based on the information in your credit reports and traditionally used by lenders across the US.
LendingPoint is a provider of unsecured personal loans for consumers across the credit spectrum. By combining technology and proprietary algorithms, they are driving a better lending and borrowing experience for their customers. 
"We believe in using data and technology to deliver money to people who need it which is not necessarily reflected in their FICO scores or any of their credit scores. We use technology to drive these decisions. So we have collected more than 60 billion data points on our consumers.
"At LendingPoint we offer money to people who the banks don't pay attention to.
Banks are very good at giving money to people who probably don't necessarily need it and who can afford it - we focus on serving the people who need money." 
Kasibhatla pointed out that as a relatively new company, having only been founded in 2015, they have had the added advantage of being cloud-based from the beginning so there has been no legacy architecture to wade through.
Marine who inspired Kasibhatla to always be prepared
Despite starting with LendingPoint Kasibhatla a few months before the pandemic, this challenge did not side-step him as he had learnt to plan and prepare for the unexpected thanks to the inspiring leadership of his former CEO. 
"In my early days I had a CEO, Leo Cyr, who had been a marine. He always had us plan and prepare and be ready for unexpected contingencies. I worked for a telephone company at the time and this helped us to survive when a direct hurricane hit the data centre. We managed to keep our network running throughout that time. 
"Cyr was the sort of leader who would make us punch above our body rate. He made us do more than we thought we could do to me. That's a leader who coached and mentored us to deliver more than we ever thought we could achieve.
"The leaders that I've admired are people who took ownership of their mistakes and failures, and always give credit to people that did the work. Collaborative leaders, and people who leave their ego at the door, always have my respect. A leader has to respect  people and recognise talent and give credit where it's due."
Read the full story HERE.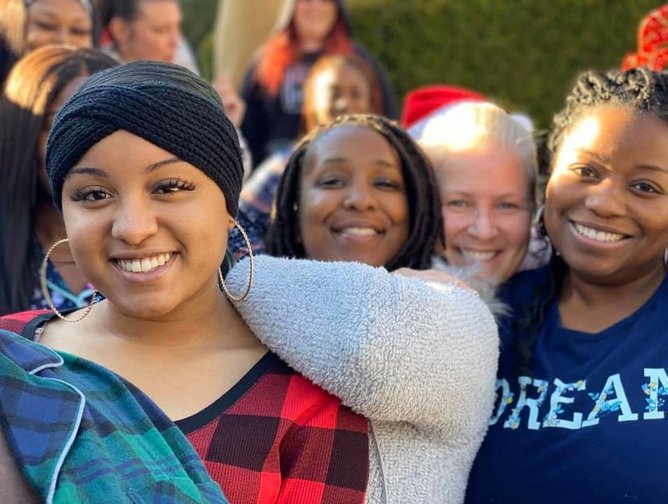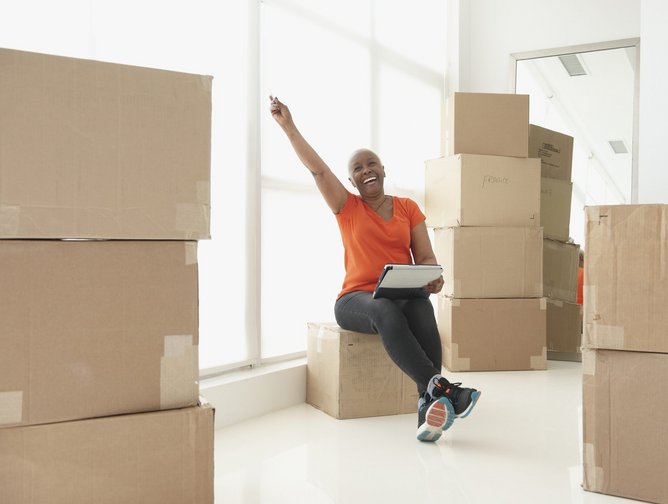 The key benefits for us in automation are reducing manual processes, reducing manual mistakes, and improving our efficiencies