Financial Services (FinServ)
The Ultimate FinTech & InsurTech LIVE Event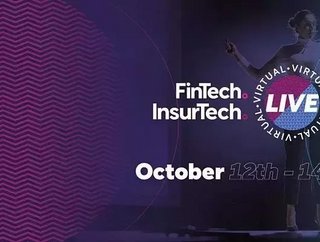 New speakers announced for FinTech & InsurTech LIVE Event, where innovation meets implementation, coming to you live from London
Whether you attend virtually or in person, it will give you a chance to network with C-Level executives, share ideas with industry pioneers, and walk away with actionable, unique insights to bolster your business and career. 
By the end of the three-day event, you will have seen the latest innovations in both FinTech and InsurTech. You will be able to see how companies like yours are tackling the problems that keep you up at night, engage in a community that many struggle to access, and share your ideas with people who care as much as you do.
New Speakers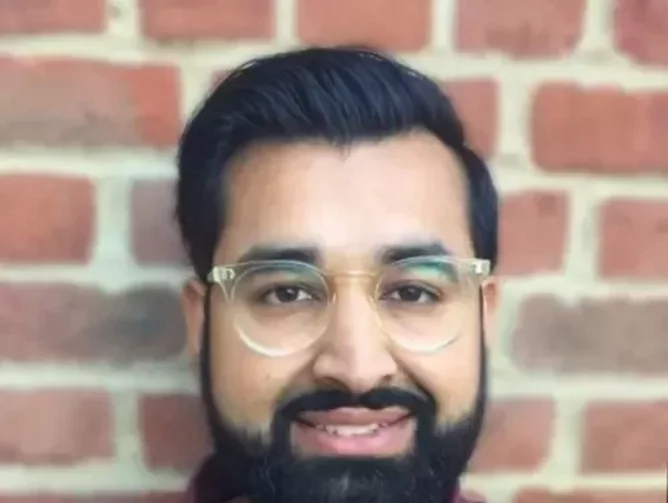 Head of Digital at Vodafone M-Pesa
Parminder Mann is Head of Digital at Vodafone M-Pesa. He is accountable for Digital, managing Product Managers, and leading teams of Product Owners, Developers and local teams across 7 markets to digitally transform the business.
As a digital native leader, he has over 10 years of experience launching digital products across e-commerce, retail banking, and mobile money. He has experience leading agile teams across multiple markets including Europe, Asia and Africa to meet both consumer and business customer needs.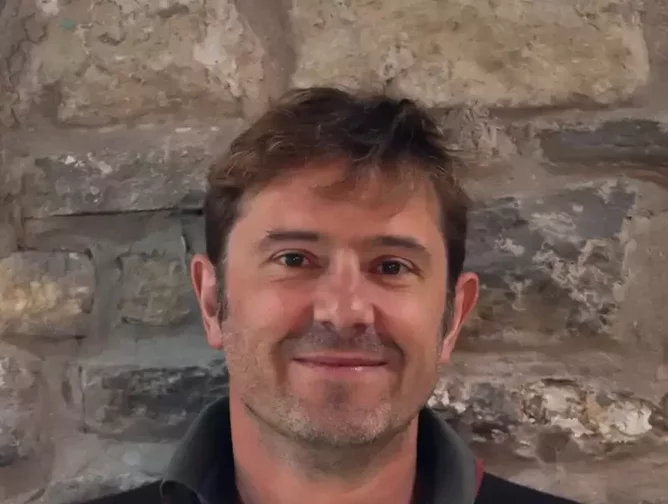 Co-Founder & Co-CEO at LOQBOX
Now Co-Founder & Co-CEO at LOQBOX, Gregor Mowat has previously worked in many different countries as a KPMG partner and member of the management team. He is no stranger to big issues facing large companies strongly believes that the only businesses that will be successful in the long term are businesses that operate using ethical, sustainable business practices.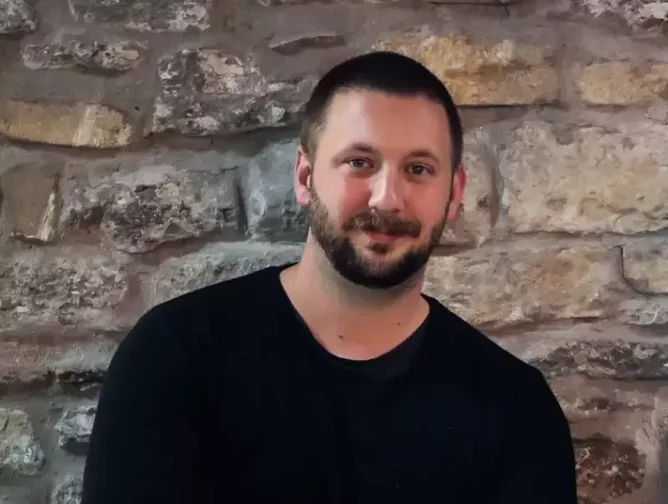 Co-Founder & Co-CEO at LOQBOX
Tom Eyre is CEO and co-founder of LOQBOX, a multi-award-winning financial inclusion business. Since launching in 2017 they have helped tens of thousands people to access the financial system. 
Tom started his financial career overseas working for an investment company in Kazakhstan and China before returning to the UK to help run a corporate financial services firm. He has served in the British Army and now combines his experiences to lead LOQBOX, alongside his co-founder Gregor Mowat, to help as many consumers as possible.
How can you attend?
In the post-Covid era, not everybody wants to travel for events. So FinTech and InsurTech Live will be completely hybrid. That means you can attend the event in person or virtually - with no disadvantages to people who don't make the trip to the Tobacco Dock. 
In-person
 FinTech and InsurTech Live is happening in the Tobacco Dock in London, a ten-minute walk from Tower Bridge. For more information on the location, click here. 
Virtually
There's no need to worry about missing out if you choose not to attend in person. You can still absorb all the information, interact with other attendees and enjoy the conference experience on our virtual platform. 
There will be live feeds from all of the stages (also available on-demand after the event) as well as virtual networking areas. So not being able to travel is no reason to miss your chance to gather with the industry.
We have completely FREE virtual tickets, make the most of this today.