Financial Services (FinServ)
Switzerland launches Green Fintech Network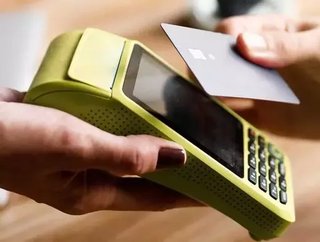 New initiative backed by the Swiss Federal Department of Finance will promote and support sustainable fintechs...
Switzerland has setup a new initiative to promote the interests of sustainable finance and support green fintechs.
The Green Fintech Network was launched earlier this week by the Swiss State Secretariat for International Finance (SIF). 
Together with key industry players, including green fintech firms, university science researchers and law consultancies, members of the new network will collaborate to identify where the nation can make improvements to best support the growth of green fintech. 
"The Network should then submit concrete proposals to both the government and the private sector. Finally, the Network should assist in the implementation of measures," the SIF said in a statement.  
The outcome of the network's early work will be published in a report next spring. 
Fintech goes green
Switzerland's interest in nurturing sustainable fintech follows a broader trend across the industry. In October, US payments and ecommerce fintech Stripe took further steps in its fight against climate change, launching Stripe Climate. The new service gives businesses the opportunity to channel revenue towards projects that remove carbon dioxide from the atmosphere. 
Stripe customers had made clear they wanted to play a role in climate change "but don't because figuring out what to do can be time-intensive and complicated," says Nan Ransohoff, Head of Climate at Stripe.
Stripe Climate aims to make the process simple through a fee-free service for businesses to take their first steps. 100% of funds will go to a group of four specialist companies, from which Stripe purchased $1m worth of carbon removal this summer. The initiative is currently only open for US businesses. 
Startups in the green fintech space are also flourishing. TreeCard received 10,000 pre-signups just hours after going live with its wooden debit card. Account holders who use the MasterCard-backed card and app for everyday payments will contribute to reforestation efforts around the worl