Financial Services (FinServ)
Shift Connect to help Currencycloud drive global expansion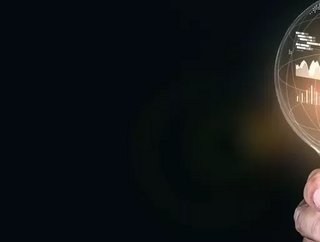 Currencycloud announces partnership with Shift Connect, a leading Canadian FX consultant...
Shift Connect, Canada's preeminent global payments and foreign exchange platform, is partnering with Currencycloud, the leader in providing B2B embedded cross-border solutions, to power its expansion into new territories including the US, Europe and UK.
"We listened to our customers, who regularly gave referrals into other regions, and businesses across the globe requesting our services. Our partnership with Currencycloud will allow us to move swiftly into new territories and deliver the fast, secure, stress-free and competitive payments service we have become known for in Canada." - Dave Kelcher, CEO at Shift Connect.
 Taking advantage of Currencycloud's global reach and trusted service, Shift Connect will round out their FX services, global payments and customer onboarding, allowing them to reach new customers and expand its community of highly satisfied customers across the globe.
"Entering new markets and territories can often be a time consuming and expensive process, especially in the complex world of foreign exchange and payments. Our platform, which includes a global payments network, regulatory coverage and efficient on-boarding processes, will help Shift Connect to expand their business internationally both quickly and efficiently and allow them to concentrate on the important work – attracting new customers and building on the success that they've had in Canada. We look forward to supporting them with their global expansion." - , General Manager & Co-founder of Currencycloud.
About Currencycloud
Launched in 2012, Currencycloud is based in London and is regulated in Europe, the US and Canada. It is a global payments platform built on smart technology that takes the complexity out of moving money. Developers use its API building blocks to build customised payment solutions.