Financial Services (FinServ)
Scott Eaton, CEO at Nivaura, on automating capital markets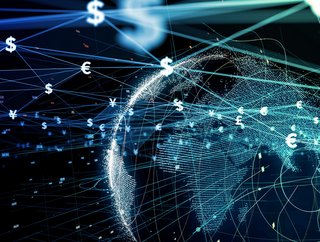 Scott Eaton, CEO at Nivaura, spoke to FinTech magazine about how the company uses technology to offer seamless digital journeys for their clients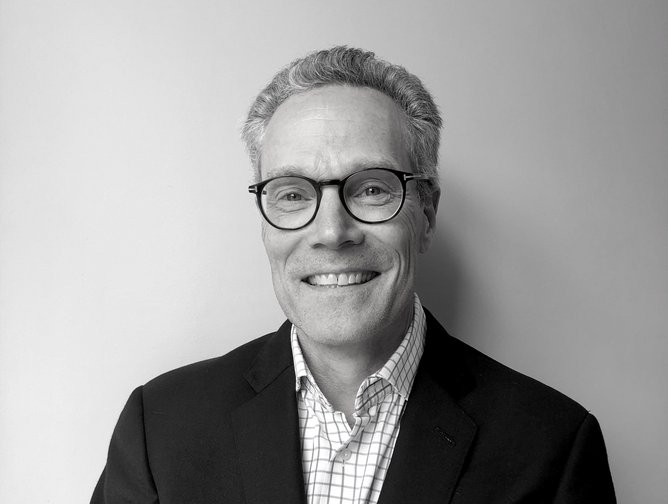 Can you tell me about Nivaura?
Nivaura was founded with the aim of transforming the way capital markets operate by digitising and automating the end-to-end primary debt issuance process. Since our inception we have continued to remain in an active dialogue with regulators and capital markets participants to solve the complex issues around structuring and managing the seamless flow of transaction data across the markets value chain.

Our technology is focused around digitising and automating capital markets: creating and leveraging structured data through digital workflows to allow legal and economic transaction data to flow seamlessly to market participants. Our solutions are fully flexible, with configurable implementation options including bespoke, private cloud or on-premise deployment; customizable functionality and white-labelling; and real-time workflows that adapt to external data.
What is your role and responsibilities at the company?
As CEO I wear a number of different hats. I joined the company in April 2021 initially as a consultant and then as CEO in June after being asked by founder, Avtar Sehra, to take over the day-to-day running of the business. This allowed Avtar to pursue other areas of interest and has permitted the existing team to continue furthering Nivaura's track record of usable, cutting-edge innovation in capital markets. I work closely with the management team and the board to continue to grow our business. Thanks to my experience as a former bond trader, I know how attractive the type of digitisation and automation that Nivaura can bring to primary markets will be to many banks, exchanges, and issuers.
What can we expect from Nivaura in 2022?
In 2021, Nivaura delivered the technology underpinning Singapore-based DBS Bank's groundbreaking bond issuance platform. DBS' Fixed Income Execution (FIX) Marketplace marks the world's first fully digital and automated fixed income execution platform, where issuers can directly connect with the bank's dealer teams and investors. The DBS platform enables its origination, syndication, legal, operations and sales desks to easily communicate and structure complex transactional information to manage the end-to-end flow of transaction data and documentation.
In early 2022, Nivaura, in partnership with other UK fintechs, successfully conducted a proof of concept showcasing the benefits of Distributed Ledger Technology (DLT) in offering near-instant settlement in capital markets and payments - the first cross-chain pilot debt transaction on public Ethereum and Finality Payment System.
We are committed to continuing to work with participants across the industry to refine our fully flexible technology and DLT framework, which is an easily adaptable whitelabel solution for capital markets participants to configure seamless digital journeys for their clients. By offering our clients a solution that efficiently interoperates with current ways of work and traditional technologies, but combined with a DLT on-ramp, we believe that we have a "future-proof" solution for debt capital markets participants. Nivaura wants to continue its leading role in driving key innovations in digitalisation and automation of capital markets in the future.
What is one of the best pieces of advice you have ever received?
Now more than ever, the best piece of advice I have received is to treat everyone with kindness and respect. In addition, it is important to always remember that you are unique. In a competitive and fast-moving environment like the financial markets there will always be someone faster, smarter, richer, etc but there is only one you with your unique view and experience, thus be confident (but humble) in the value you can add.
You should always say "yes" to opportunities that come your way, don't be afraid to try new things and don't be afraid to fail! Opportunities tend to come in all shapes and sizes that rarely fit our preconceived notions and the more you can extend yourself beyond your comfort zone, the more lessons you are likely to learn.
And finally and perhaps most importantly, read and read a lot.