Financial Services (FinServ)
Read the latest edition of FinTech magazine, live now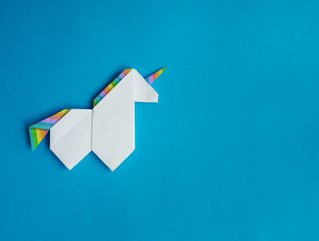 The January edition of FinTech magazine is live now, check it out here A...
The January edition of FinTech magazine is live now, check it out here
As one of the world's leading insurers, AXA is pioneering change. In this issue we speak with Siddhaarth Iyer and Yannick Janssen, Head of Digital and Head of Technology respectively, at AXA Gulf. Theirs is a particularly interesting story, set firmly against the wider backdrop of a financial services industry that is evolving at an incredible rate.
Both men are playing a key role in AXA's digital journey and its ambition to be a true partner to its customers through every stage of their life journey and empower them to live better lives. Of their roles, Janssen says: "It's important that we lead by example. We should always be looking for new ways to drive change." In particular, he talks about AXA's shift to a mobile-first approach, of which Iyer notes that "it is important to be aware of how all our audience engages with us and ensure we're there for everyone."
Transformation lies at the heart of this month's lead feature, in which we digest and analyse a comprehensive report from HSBC into the future of banking in a digital age. This poses some very interesting questions around how banks can achieve a balance between innovative technology and managing an evolving risk landscape. Alongside this, we feature more of our exclusive content from last year's Money20/20 USA - in this case, exploring how personalisation, meaningful engagement and a UN climate change initiative are driving Icelandic software fintech, Meniga.  
If you wish to share your story, or discuss key industry trends in more detail, please get in touch at [email protected]