Financial Services (FinServ)
PrimaryBid raises $50m in Series B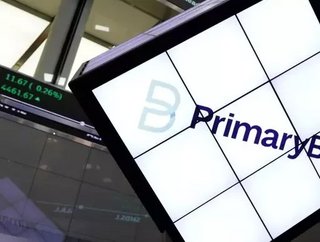 The UK retail investment platform brings the LSE on board in new funding round, and will use capital to expand into international markets...
UK fintech startup PrimaryBid has raised $50m in a Series B round, bringing on board a host of new investors, including the London Stock Exchange Group.
Draper Esprit, OMERS Ventures, Fidelity International Strategic Ventures and ABN AMRO Ventures were also among the new investors involved involved.
PrimaryBid's platform groups applications from retail investors and submits them to companies as a single, larger investment. The company says the benefits are two-fold: retail investors are placed on more equal footing to institutional investors, and listed companies are able to access a broader pool of investors. 
It has successfully completed more than 40 capital raising since April 2020, helping businesses including online grocer Ocado and construction firm Taylor Wimpey access liquidity even during the COVID-19 pandemic. 
Anand Sambasivan, CEO of PrimaryBid, said: "Our technology has allowed thousands of retail investors to participate on equal terms with institutional investors, unlocking a large and important source of liquidity and long-term share ownership for corporate issuers." 
With new funding, PrimaryBid plans to move rapidly into Europe and explore other international markets, as well as building out its team and technology capabilities. 
The startup raised its initial funds from VCs Pentech Ventures and Outward VC, which were both also involved in this recent round. 
Collaboration with LSE
Last November, PrimaryBid tied its platform into the LSE through a commercial agreement, enabling companies listed on the exchange to include retail investors in share offerings on the same terms as institutions. 
Charlie Walker, Head of Equity and Fixed Income, Primary Markets at London Stock Exchange, said its inclusion in this funding round "builds on our collaboration". 
"PrimaryBid has become an important part of the UK's capital raising ecosystem and we look forward to working with them to further enhance retail investor access to capital markets within the UK and globally," he added.